"Kazakh Invest" took part in the work of the Russian Investment Forum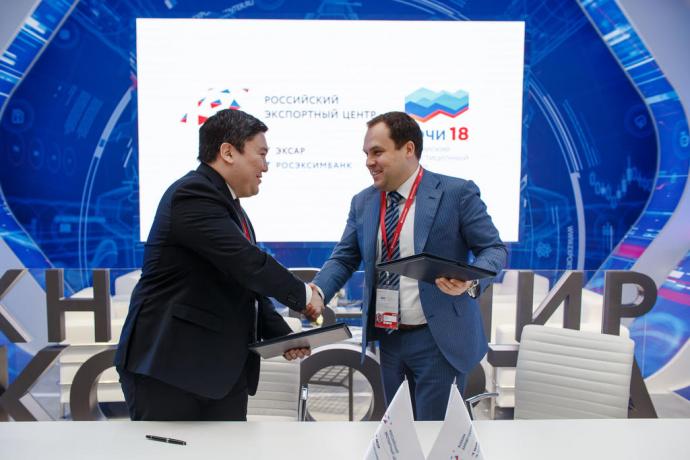 Managing Director of "Kazakh Invest", Jandos Nurlanov, took part in the Russian Investment Forum, which was held February in Sochi.
On the site of the Russian Investment Forum, J. Nurlanov held meetings with the executive director of "Russian Export Center" JSC, A. Tupanov, and the acting governor of the Omsk region, A. Burkov.
During the meeting, the sides discussed the opportunities for mutually beneficial cooperation and signed a number of documents that facilitate the implementation of joint investment projects with Russian companies in such priority sectors as the agro-industrial complex, machine building, metallurgy, chemistry and petrochemistry, etc..
Also, a meeting was held with the marketing director of PJSC "SIBUR Holding" S.Zhidkikh, during which the prospects for the implementation of joint projects in the field of petrochemistry in the territory of the Republic of Kazakhstan were discussed.
For reference: The Russian Investment Forum is a platform for the presentation of Russia's investment and economic potential. In 2017, the forum was attended by more than 4,5 thousand people from 37 countries. On the fields of the forum 41 business events were held, the area of exhibition projects was 10 thousand square meters.