"Kazakh Invest" discussed with experts new legislative initiatives to improve the investment climate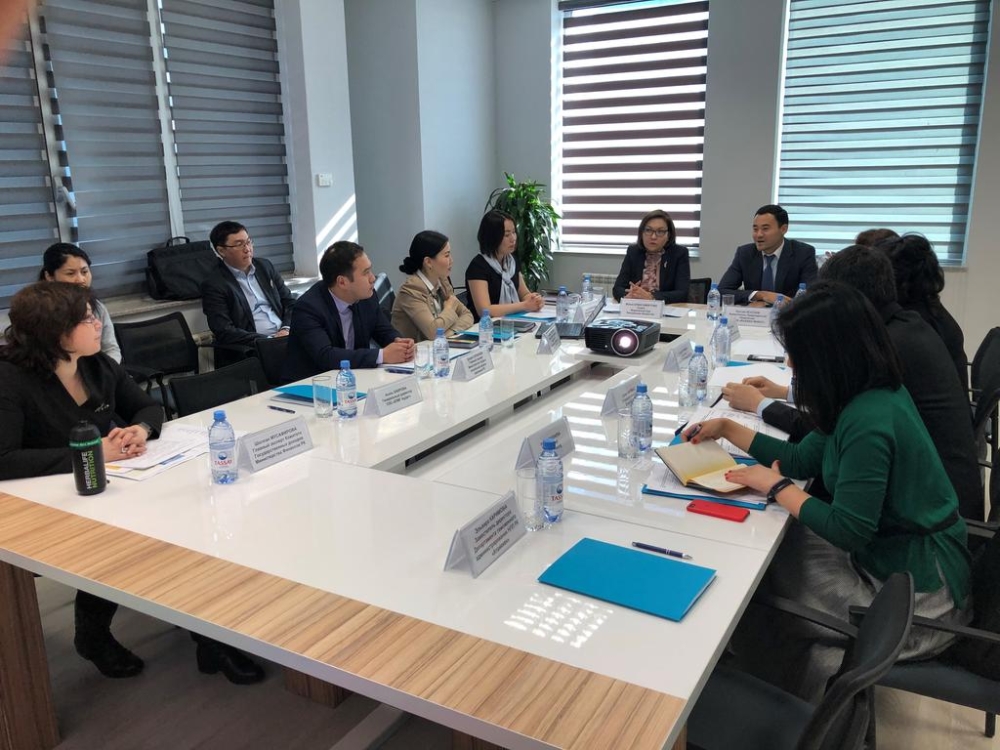 New legislative initiatives of Kazakh Invest in such areas as the jurisdiction of investment disputes, the decriminalization of tax offenses, the procedures of the migration regime were discussed today at a round table in Astana.
Today in Astana, a round table was held with the participation of experts, representatives of the Supreme Court and state bodies, the National Chamber of Entrepreneurs, the investment community and business circles of the Republic of Kazakhstan.
As it is known, since January 2016, the institute of investment litigation began functioning in Kazakhstan, which was introduced within the framework of the "100 Steps" program and became one of the key factor in improving the investment climate.
"Currently, investors have questions about law enforcement practice, delineation of jurisdiction and jurisdiction of investment disputes. Today, taking into account the analysis and dialogue with investors, we want to discuss a number of initiatives. In particular, to present proposals on determination of the jurisdiction, on the expand of the concept of "investment dispute", provision an opportunity to appeal consideration of investment disputes,"- said during the round table, the managing director of "Kazakh Invest" Assel Sugurbayeva.
It should be noted, that in order to create an open dialogue platform with foreign investors in the structure of "Kazakh Invest", the Department of Service Support and Post-Investigation Monitoring was created which analyzes the satisfaction of foreign investors with the conditions of doing business in the country, assists investors in the "one window" and also provides solutions to issues arising in the course of investment activities, both on an operational basis and on a systematic basis.
"Kazakh Invest" is interested in that all the wishes of investors have been taken into account, and we create such a platform where each investor will be heard," A.Sugurbayeva said.
Currently, as the judge of the Special Court of the Supreme Court Zh. Yermagambetova noted, the Supreme Court for increasing investors' confidence in the judicial system and takes all measures to ensure transparency and openness to interaction, including through public access to dialogue and the possibility of direct treatment. Now, it is expected that the Administrative Procedural Code will be adopted, which will include, among other things, judicial matters that were raised at the round table.
Participants touched upon various aspects of procedural legislation. Representatives of the "Ernst & Young" company are interested in the possibility of extending the procedural deadlines, as well as reviewing the measures to secure the claim. The lawyers of the "Grata" company touched upon the issues of environmental and tax legislation, and confirmed the relevance of the topic of the jurisdiction of investment disputes.
As a result of the round table, an agreement was reached to continue working together to develop legislative initiatives at the "Kazakh Invest" site and developed common recommendations for changes in the current legislation in order to improve the investment climate.