One of the largest global players in renewable energy will enter Kazakhstan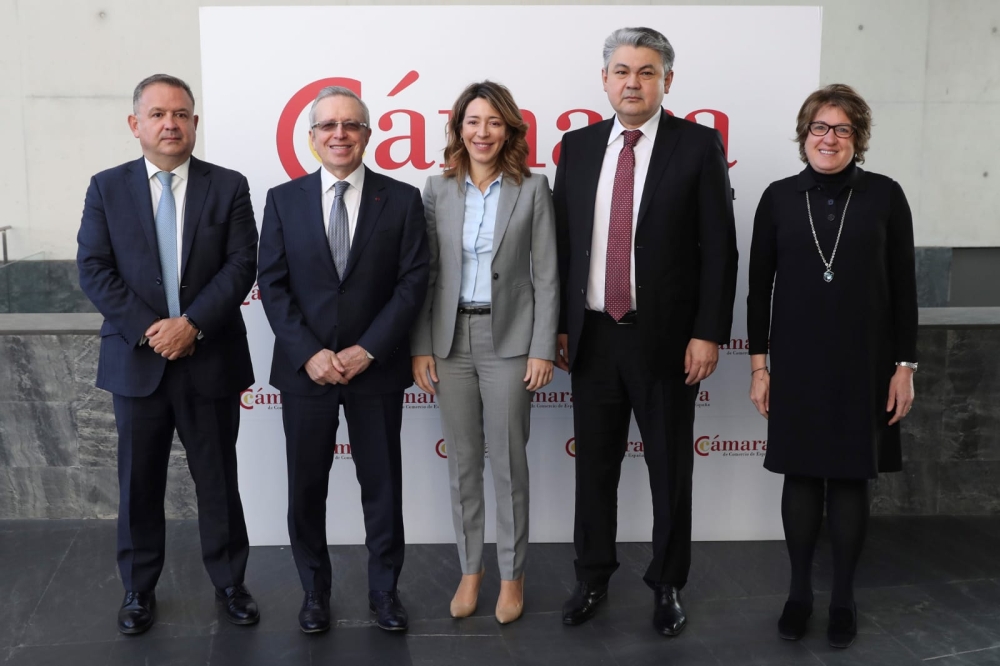 "Solar Power Association of Kazakhstan" signed a Memorandum of Cooperation with Spanish company "Risen Energy Spain S.L.U" during a road show in Madrid.
"Risen Energy Spain S.L.U" is a subsidiary of "Risen Energy Co., Ltd", one of the world's largest manufacturers of solar equipment, that has projects in Europe, Asia, Latin America, Australia and Africa.
Based on the Memorandum of Cooperation, Spanish company is ready to share best practices and knowledge in the field of renewable energy. In turn, "Solar Power Association of Kazakhstan" will assist Spanish investors in launching projects in Kazakhstan.
During the road show, Kazakh Invest presented the country's investment opportunities and the existing measures of state support to foreign investors. "Having a wide network of representatives abroad and in all the regions of Kazakhstan, Kazakh Invest provides a full range of services to foreign investors and supports investment projects from an initial idea to implementation and during the post-investment period," noted the representative of Invest Kazakh.
Kazakhstan - Spanish road show took place on 19 March and 20 March 2019 in Madrid. The event was organised by the Embassy of Kazakhstan in the Kingdom of Spain and Kazakh Invest with the support of the Spanish Chamber of Commerce. The Kazakh delegation was headed by Yermek Kosherbayev, the Deputy Minister of Foreign Affairs. In total, about 100 companies participated in the road show.
As of 1 September 2018, there are 42 Spanish companies operating in Kazakhstan. During the period between January and December 2018, trade turnover between Kazakhstan and Spain amounted to $2.0 billion. Exports from Kazakhstan to Spain amounted to $ 1.7 billion, imports - $ 179.4 million. Between 2005 and the 3rd quarter of 2018, gross FDI inflows from Spain to Kazakhstan amounted to $207.0 million.