Foreign investment will create more than 2.5 thousand jobs in Kyzylorda oblast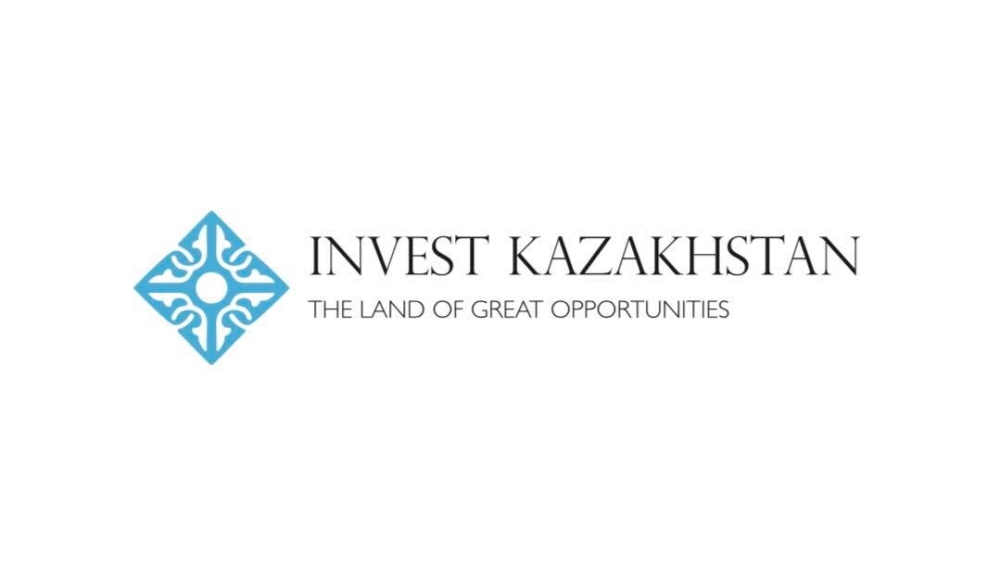 Seven major projects involving foreign investors for a total of USD 986 million are currently being implemented with the support of Kazakh Invest in Kyzylorda oblast. Saparbek Tuyakbayev, Chairman of Kazakh Invest, said during the Regional Council meeting on attracting investors and improving the investment climate in Kyzylorda that this will create an additional 2.5 thousand jobs in the region.
Akim of Kyzylorda oblast K.Kusherbayev, management of the Kazakh Invest National Company, representatives of the business community of the region took part in the meeting.
At the meeting, the Council members discussed the implementation of ongoing investment projects, in particular, projects to build a a cement plant with a capacity of 1 million tons per year Company Gejuba-Shieli Cement LLP, a factory for the production of ceramic products Yuldizlar Holding SSS and etc.
"In order to attract investments in new projects, jointly with Akimat of Kyzylorda oblast, preliminary work was carried out to analyze potential "niches" with the participation of consultants of the Big Four and identified specific projects to attract investors. As a result, more than 10 major projects have been identified, which need to be "packaged" according to international standards and actively attract strategic investors", S.Tuyakbayev noted.
During the of Regional Council meeting, promising projects were also identified in the spheres of agribusiness, mining and smelting, and PPP.
As the Akimat of Kyzylorda oblast noted, thanks to the comfortable conditions created for investors in January-May of this year, almost KZT 66 billion of investments were attracted to the fixed capital of the Kyzylorda oblast.
"For the convenience of investors in the oblasts, there is a unified service center for entrepreneurs, where it is possible to get all the services in one place. In order to attract "anchor investors" to the region, 11 road shows were organized in January-May 2018, because of which 3 memorandums with foreign investors were signed today", - Akim of Kyzylorda oblast Krymbek Kusherbayev said.
The Regional Council also held a presentation of the "Anticorruption support of investors" project.
For reference: According to the results of 5 months of 2018, the volume of investments in fixed assets was KZT65.9 billion, thereby increasing by 15.4%.