Turkish investor intends to ensure the production of paper packaging for the Kazakhstan holding Aitas KZ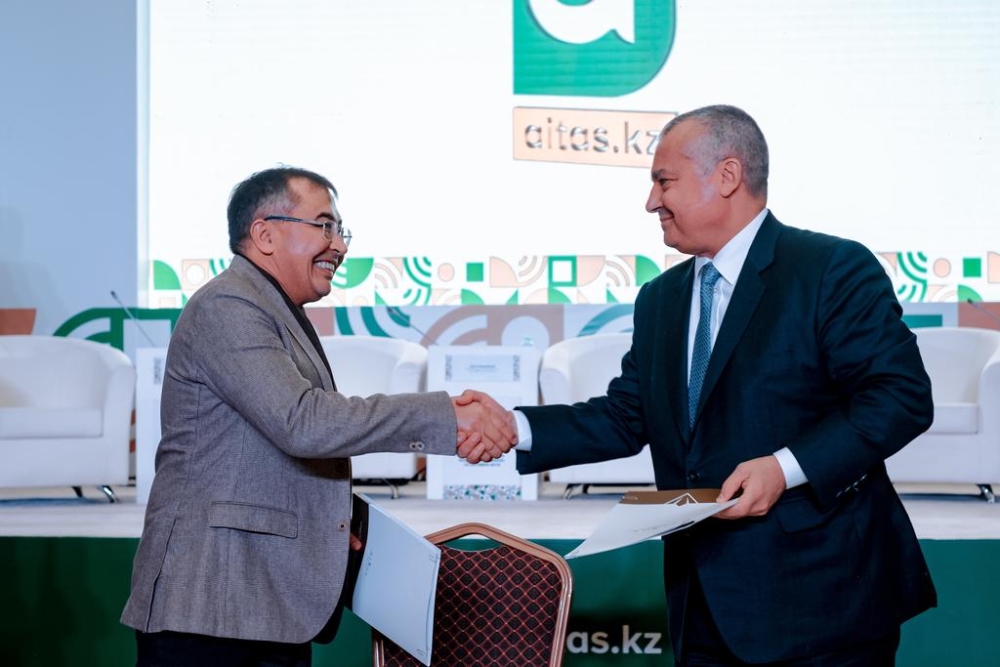 As part of Business Forum "New Areas of Development. Makinka" which is being held in the Akmola region, a Memorandum of Cooperation between Cukurova Paper&Packaging Group and Aitas KZ JSC was signed in terms of implementing a Joint Project on producing the Paper and Packaging products based on full-cycle.
The memorandum was signed with Aitas KZ JSC, the Management Company of the holding AITAS KZ which includes 11 companies in the field of crop research, production and processing of poultry meat, distribution, design and construction.
The Turkish investor is part of the Cukurova Holding AS group of companies - an industrial conglomerate represented in such areas as the automotive, chemical, textile as well as telecommunications and construction industries, banking and insurance and IT and media. The company intends to implement a Project for production of packaging materials from corrugated cardboard paper.
A foreign investor was attracted as a result of the joint efforts of the Ministry of Foreign Affairs of the Republic of Kazakhstan, the Embassy of Kazakhstan in the Republic of Turkey and KAZAKH INVEST.
In turn, KAZAKH INVEST is ready to assist in supporting investors at all stages, from idea to the Project commissioning. According to KAZAKH INVEST's analysts, the prospects for this cooperation have a positive outlook: the commissioning of a full-cycle Paper Packaging Production Line can be implemented as early as next year.
Photo: Аitas KZ