Turkish investors intend to build a Sugar Refinery in Kazakhstan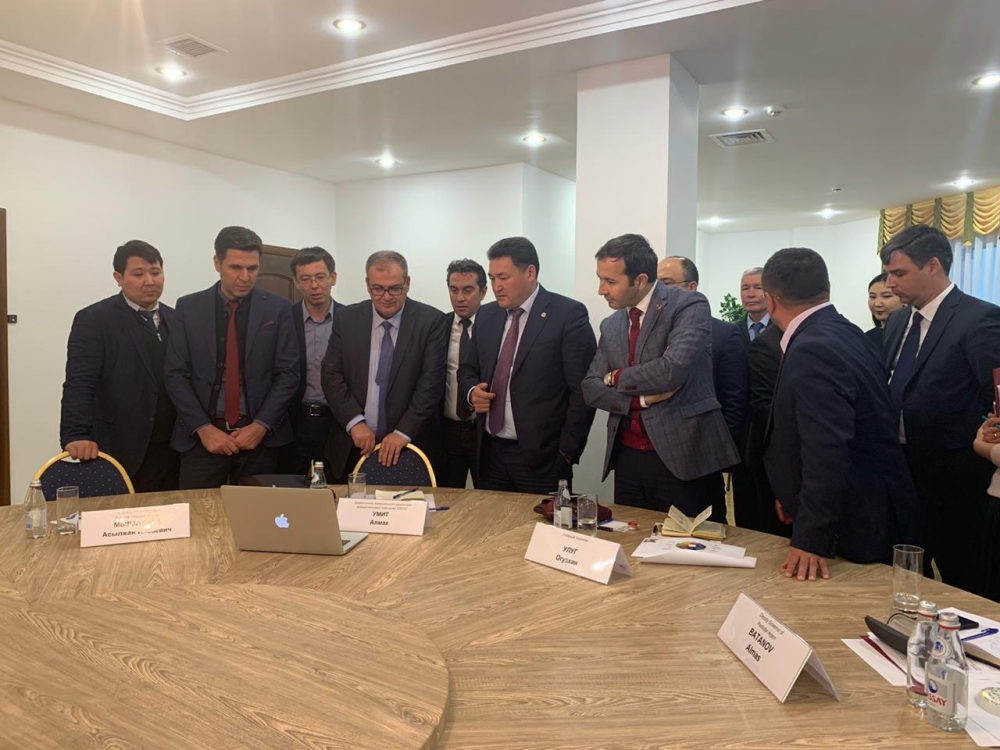 Turkish investors from Kayseri Seker Fabrikasi are planning to build a Sugar Refinery in Pavlodar region. Businessmen announced their intentions during a visit to Kazakhstan, organized by KAZAKH INVEST jointly with the Embassy of the Republic of Kazakhstan in Turkey. Foreign investors also discussed the prospects of the upcoming project with Akim of Pavlodar region Bulat Bakauov.
In turn, KAZAKH INVEST's specialists acquainted Turkish investors with Project State Support Measures in priority sectors of the economy, Doing Business procedures and opportunities for Investment Project effective implementation.
According to Ismail Gedik, Kayseri Seker Fabrikasi's Deputy Chairman of the Board, the company has extensive experience and advanced technologies in this industry and is interested in Beet Sugar Production in Kazakhstan.
"Turkey is the world's fifth-biggest in terms of Beet Sugar Production. Today we see the the market demand and believe that Kazakhstan has every opportunity to develop its own sugar industry. Kayseri Seker Fabrikasi, with over 50 years of experience in the sector, is ready to assist in development of this industry" - said Ismayil Gedik.
It should be noted that the share of local Beet Sugar Producers in Kazakhstan is 10%.
This plant, € 200 to 250 million worth, will process up to 10 thousand tons of beets per day and produce 240 thousand tons of sugar per year. Thus, in case of successful project implementation, the share of Kazakhstan sugar in the domestic market will increase immediately by 50%.
For reference: Kayseri Seker Fabrikasi is a Turkish company that combines three Sugar Plants in Turkey, with a total production capacity of 460 thousand tons of beet sugar per year. At the end of 2018, Kayseri Seker Fabrikasi's revenue amounted to about $ 600 million, the number of employees exceeds 2.5 thousand people.