Tokayev urged to introduce personal responsibility for impediments to investments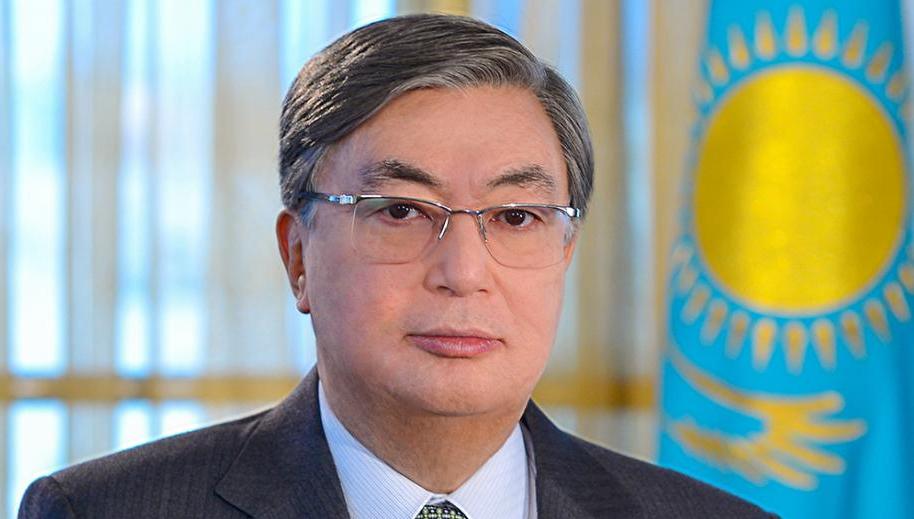 The position of the First President of Kazakhstan, Elbasy Nursultan Nazarbayev, namely "economy first, then politics" remains unchanged, - said the President of Kazakhstan, Kassym - Jomart Tokayev in an interview with the newspaper "Aikyn".
Today, Kazakhstan is one of the leading states in the Central Asian region. The country is also among the leading economies among the Post-Soviet states thanks to the steady economic growth. The President of Kazakhstan emphasised that investments, export and industrialisation are the key factors of economic diversification and growth. As such, it is crucial to streamline the work of the Government organisations and businesses as well as the centre and the regions.
Kazakhstan has been creating favorable investment climate and aims to improve conditions for investors. There are certain barriers for investors in terms of getting approvals, securing land plot and connecting to infrastructure. Bureaucracy, administrative barriers and artificial restrictions in some fields limit growth of business activity. As a result, foreign and local investors may choose another country for investing.
The President instructed the officials to expeditiously resolve these problems. Any impediments to investment activity will be considered as a personal responsibility of the officials. The volume of investment inflows will be an important performance indicator of the ministers and regional authorities.
Source: 365info.kz