Russian investors intend to build a Mining and Processing Plant and a Chemical and Smelting Integrated Works in Kazakhstan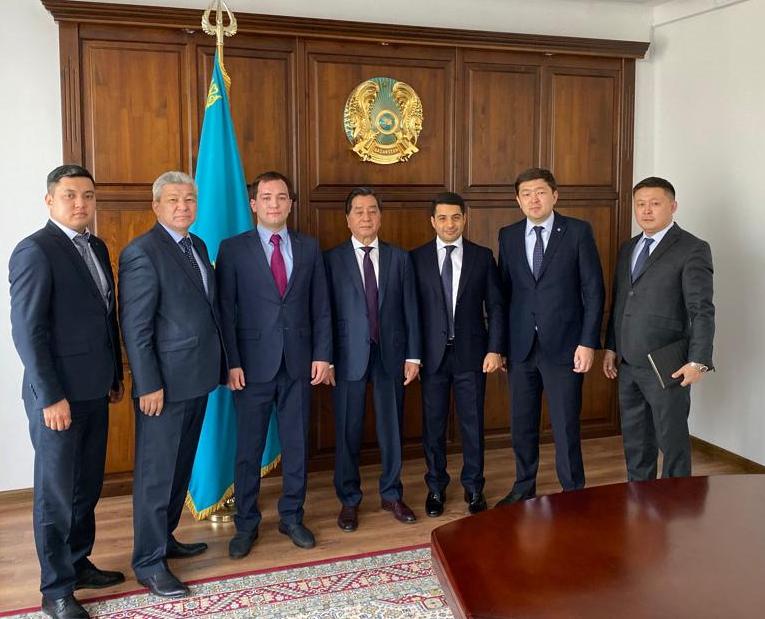 One of the largest chemical plants in the Russian Federation - Bashkir Soda Company JSC plans to build a Mining and Processing Integrated Works in the Aktobe region and a Chemical and Metallurgical Works in Stepnogorsk worth $ 400 million.
Businessmen shared their intentions during a visit to the Republic of Kazakhstan, organized by KAZAKH INVEST. According to investors, the company has extensive experience and has innovative technologies applicable in the chemical industry.
The meeting was held in the Akimat of Aktobe region with the participation of the Head of the region Ondasyn Urazalin.
In turn, KAZAKH INVEST's representatives informed about their readiness to assist in supporting the investors, at all stages, from idea to the Project's start-up. During the visit, potential investors got acquainted with State Support Measures for projects in priority sectors of the domestic economy, Doing Business procedures and the possibilities of effective implementation of an Investment Project.
For reference: Bashkir Soda Company JSC takes first place in Russia in the production of calcined soda and baking soda and is also one of the leaders in the production of PVC, caustic soda and soft cable compounds.