Regional Front Office for Investors' Support opened in Almaty region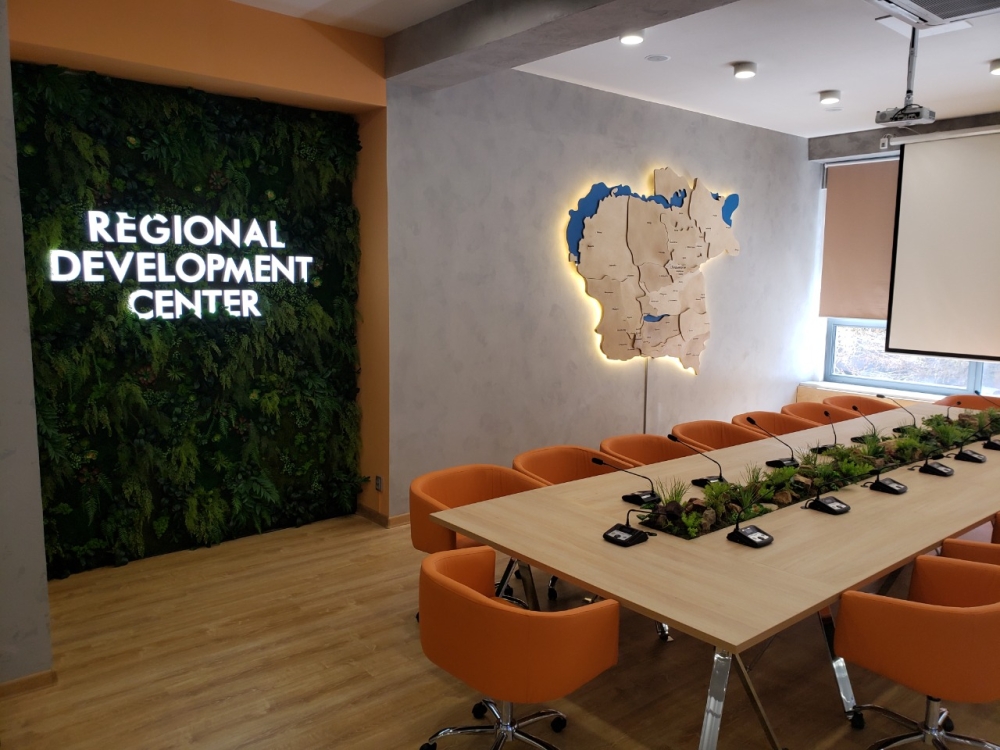 The front office for investment attraction and investors' support started operations in Almaty region. The office was launched in line with the Government's order to establish special front offices for investors in the country. The office, operating on the principle of "one-stop shop", is located in the financial center of Kazakhstan – Almaty city with the address Zheltoksan St. 112.

"The front office, operating on the "one-stop shop" principle, provides not only comfortable conditions for obtaining public services, but also availability and transparency of procedures as well as effective interaction with authorities" - said Birzhan Kaneshev, Deputy CEO of KAZAKH INVEST.

The front office will house specialists from local executive bodies, public service centers, Regional Chambers of Entrepreneurs Atameken, Damu Entrepreneurship Fund, socio-entrepreneurial corporations (SEC), migration, customs and tax authorities, as well as public notaries and translators.

At the front office, all investors and businessmen will be served in nine directions, namely provision of public services, project support, marketing and accounting services, procurement consultations, CT KZ certification, assistance from financial institutions and development institutes, protection of rights and legitimate interests of business, as well as assistance in solving all migration, customs and tax issues.

It is worth noting that, today, across Almaty region there are 34 investment projects worth $3.8 billion registered in the KAZAKH INVEST Monitoring System. Of these, 12 projects are under the construction, while 22 projects are at the development stage. In general, 10 projects will be implemented by the end of the year creating 1200 jobs.