Prime Minister Askar Mamin holds board meeting of Kazakh Invest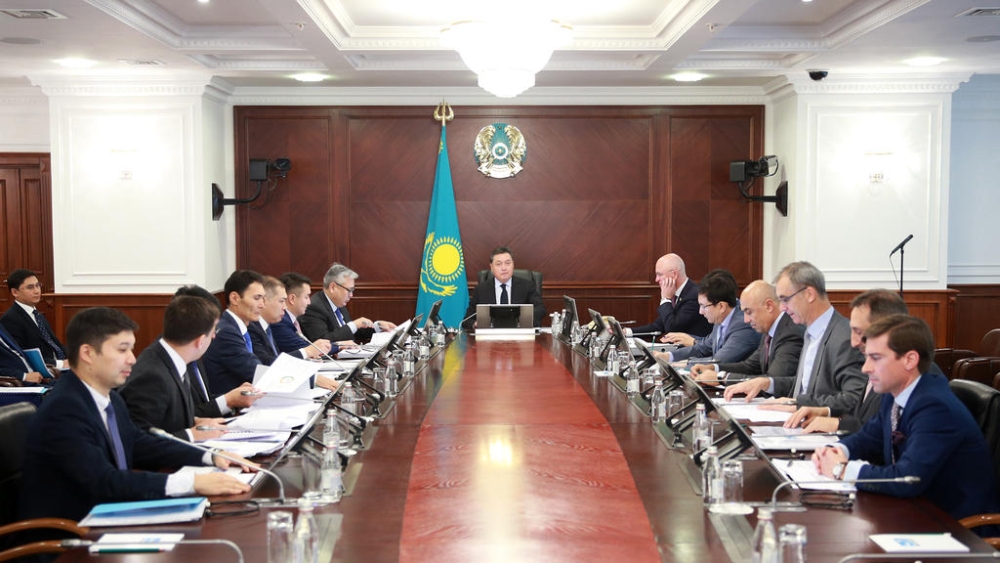 At the meeting of the board of directors of JS Kazakh Invest National Company chaired by the Prime Minister Askar Mamin, the results of the company's work for 11 months of this year were considered
Currently, with the assistance of Kazakh Invest, 228 investment projects with a total volume of about $55 billion are being developed and implemented in the agricultural, engineering, mining and metallurgical, petrochemical, transport and logistics sectors, renewable energy and the construction industry. The countries of the European Union, the USA, Russia, Turkey, Singapore and China joined the top investing countries.
For 11 months of 2019, eight projects worth $454 million have been completed, 10 projects worth $487 million are planned to be commissioned, construction and installation work has begun on 21 projects worth $3.4 billion.
The meeting approved the new staffing and organizational structure, the report of the internal audit service, the work plan of the board of directors for 2020, as well as other issues.