Investment in the manufacturing industry increased almost two-fold - the Deputy Chairman of Kazakh Invest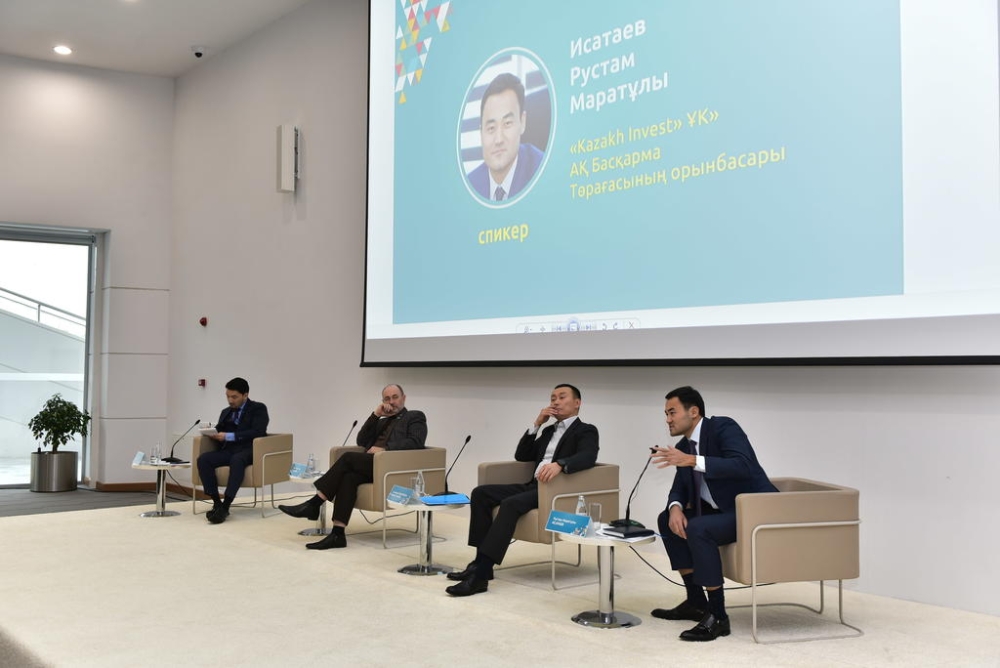 Today in Astana at the IV Congress "Zhas Otan" Deputy Chairman of the Board of Kazakh Invest Rustam Issatayev spoke about the pace of attracting investments in the manufacturing sector.
"About 70% of all investments that were attracted to Kazakhstan were directed to the mining sector. Thanks to the process of industrialization, since 2006 it has been possible to double the share of investments in the manufacturing sector. If to speak in figures, earlier it was 7%, and now about 15% of the total volume of foreign investments is directed to the processing sector. There is a result," Rustam Issatayev said, speaking at the "Made in Kazakhstan" section session.
So, if from 2005 to 2010, the total volume of foreign investment amounted to about 6 billion US dollars, then according to the results of 7 years of the Industrialization Program implementation from 2010 to 2016 about 25 billion US dollars was attracted.
Rustam Issatayev stressed that Kazakh Invest operatively solves the problems of investors.
"The national company Kazakh Invest is entitled with a high status, first of all in order to practically help each investor in the most advantageous processing sectors, IT-technologies, tourism sector, etc. In other words, to bring individually each project to сlose and to solve the problems of investors at all levels," the speaker said.
"Almost every week at the level of the Prime Minister, who is the Chairman of the Board of Directors of Kazakh Invest, major projects are heard and all operational issues are solved, ranging from bringing land, issuing visas and etc. That is, over these years we have increased twofold progress, but we intend to continue to increase the pace,"- concluded the Deputy Chairman of the Board of Kazakh Invest.