Orion Corporation expands its presence in Kazakhstan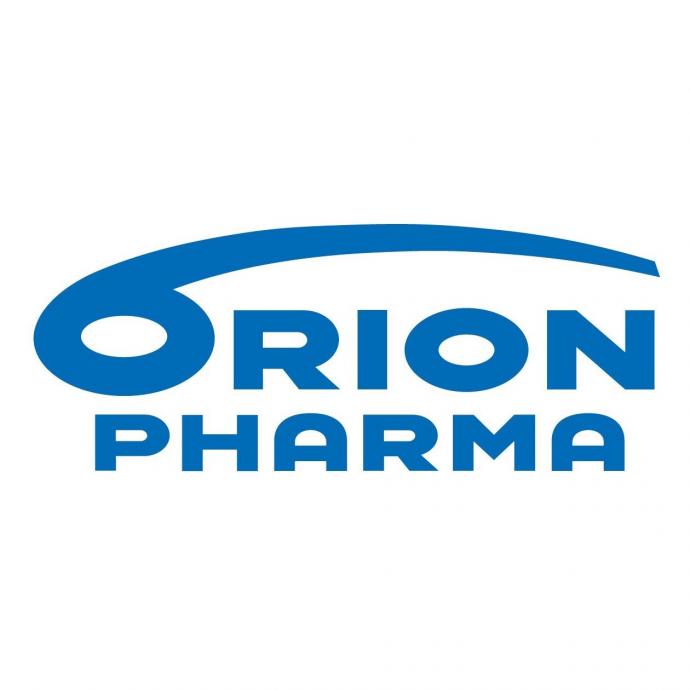 Orion Corporation is a leading Finnish company in the pharmaceutical sector, which has been successfully doing business in Kazakhstan for 40 years. In the last ten years, Orion has significantly expanded its activity in the territory of Kazakhstan by creating a reliable logistics system that ensures the availability of the company's technologies to specialists and patients. In 2015 Orion Corporation established a subsidiary company in Kazakhstan Orion Pharma East.
At the moment, Orion is actively considering the possibility of expanding its activities in Kazakhstan in terms of production cooperation, where it is already a manufacturer and supplier as a contract manufacturer of products for the VIVA PHARM Partner. The company is also considering the possibility of transfer of production technologies to the local capacity of the Partner.
Orion brought to Kazakhstan new technologies in the treatment of emergency conditions, Oncology, pulmonology and in some other areas of medical knowledge. The company promotes educational projects for specialists and conducts a number of research projects in cooperation with scientific institutions and leading specialists in Kazakhstan.