Education based on Singapore standards: Kazakh Invest supports the investment project of Singapore's leading education provider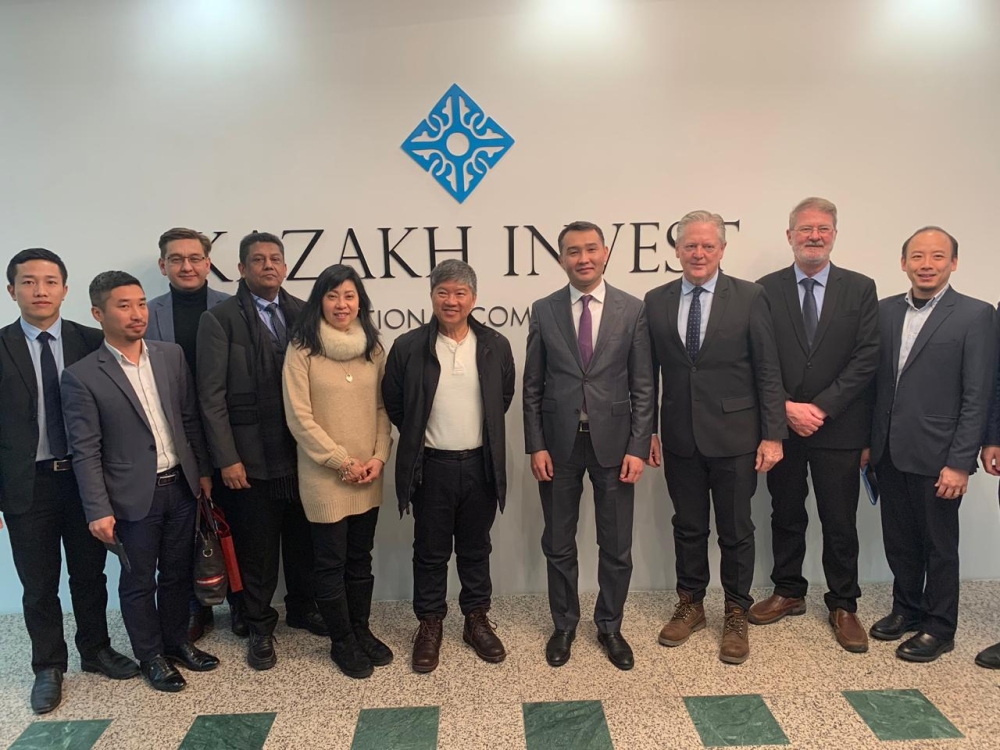 On 18 January 2019, representatives of Singaporean company met with Saparbek Tuyakbayev, the CEO of Kazakh Invest to discuss the details of investment project implementation. Discussions of the phased project implementation was the next step after signing of the Memorandum of Understanding (MOU) between KinderWorld International Group and Kazakh Invest in November 2018. Based on the MOU, KinderWorld International Group intends to establish education centres in Kazakhstan. The education centres will provide pre-school, primary and secondary school programmes.
Notably, Kazakh Invest provides a full range of services to investors based on "the one-stop shop" principle and supports investment projects during the entire lifecycle. Upon signing of the MOU, Kazakh Invest organised meetings of KinderWorld International Group with regional authorities as well as site visits in Astana, Almaty and Shymkent. Additionally, the company met with Bahyt Sultanov, the Mayor of Astana, to discuss implementation of the three phases of the project.
KinderWorld International Group learnt about Kazakhstan's investment climate and opportunities during the Kazakhstan-Singapore Investment Forum organised by Kazakh Invest during the working visit of Bakhytzhan Sagintayev, the Prime Minister of the Republic of Kazakhstan, to Singapore in November 2018.
Moving forward, KinderWorld International Group plans to develop a network of international education centres based on Singapore standards. The education centres in Kazakhstan will offer internationally recognised Cambridge IGCSE, Cambridge AS / A Level training programs.
Reference:
KinderWorld International Group started operations in 1986 in Singapore and developed a network of continuing education. Its programme is based on the STEM (Science, Technology, Engineering and Mathematics) education system. The company currently operates 20 educational centers across Southeast Asia. The schools are accredited by international organisations.
In 2018, KinderWorld International Group received an award as one of the best companies during the ASEAN Business and Investment Summit in Singapore.