Middle East Rotating Machinery Technology & Innovation Conference & Showcase (ME RoTIC)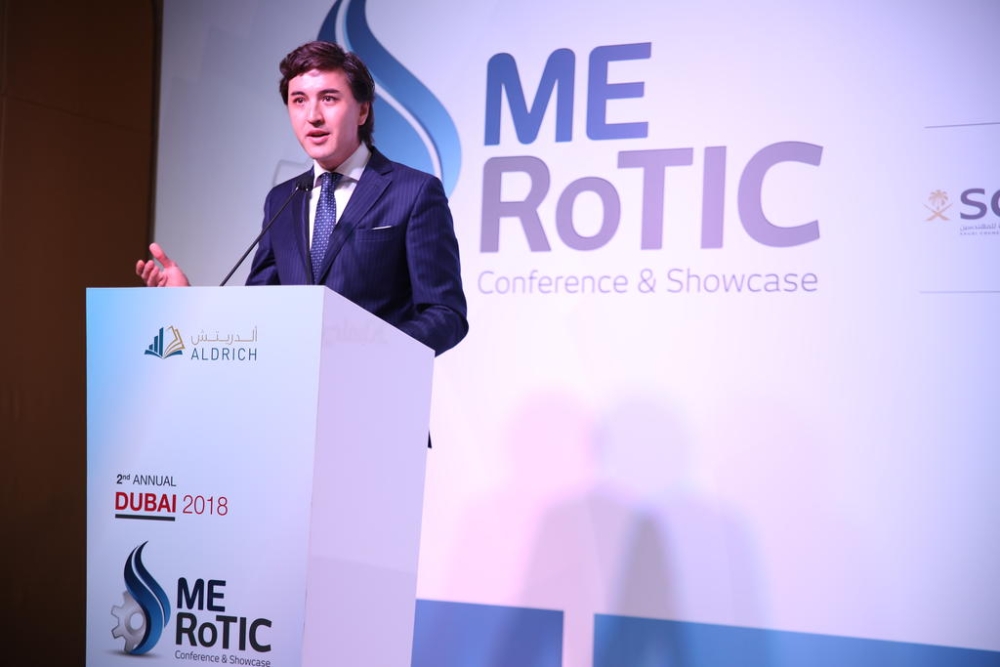 September 25, the International Conference of Machinery in the Middle East was held in Dubai. More than 250 delegates from 12 countries participated in the event. Themes of international cooperation, sharing with the experience and new technologies were extensively discussed within the framework of this conference. Speakers unanimously agreed that the future of the mechanical engineering industry is only after the environmentally friendly process of production and processing, and the safest types of a new generation of engines.
Furthermore, the latest technologies for processing gas and mining complex from the leaders of the industry such as Total, General Electric, Saudi Aramco and ADNOC were presented.
Also, Mr Ilya Urazakov, Head of Representative Office of NC "Kazakh Invest" had a welcoming speech. He mentioned that "today in the world competition for new markets intensifies, and the companies that are ready to offer the most modern, safe technologies with a competitive price and high added value will win in this struggle." According to the speaker, "Nowadays Kazakhstan and Central Asia represent the most attractive emerging markets for the world leaders in the machinery industry. In addition, Kazakhstan is in the active phase of its "Industrialization program 4.0" and plans to increase production in mechanical engineering by at least 25% in the next five years."