Kazakhstan companies are invited to participate in business forum in Slovenia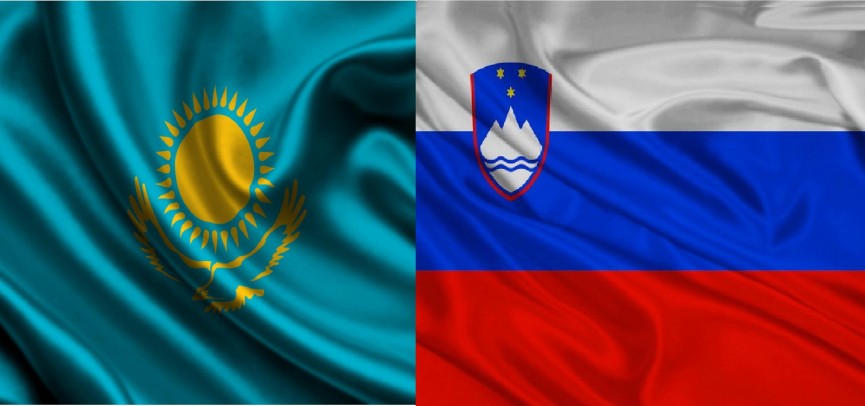 "Kazakh Invest" together with the Slovenian agency "Spirit Slovenija" is working on the preparation of the Kazakh-Slovenian business forum in Ljubljana, Slovenia, from April 23 to 25, 2018.
More than 55 Slovenian companies have already confirmed their participation. There will be represented such industries as logistics, construction, engineering, IT, SMART services, medicine, agriculture, etc.
In this regard, we invite interested Kazakhstan companies to participate in the above-mentioned event.
In case of interest, you can contact the following contact information: Dana Syzdykova, d.syzdykova@invest.gov.kz, and Assel Suankulova, a.suankulova@invest.gov.kz.