Kazakh Invest signs cooperation agreement with IDA Ireland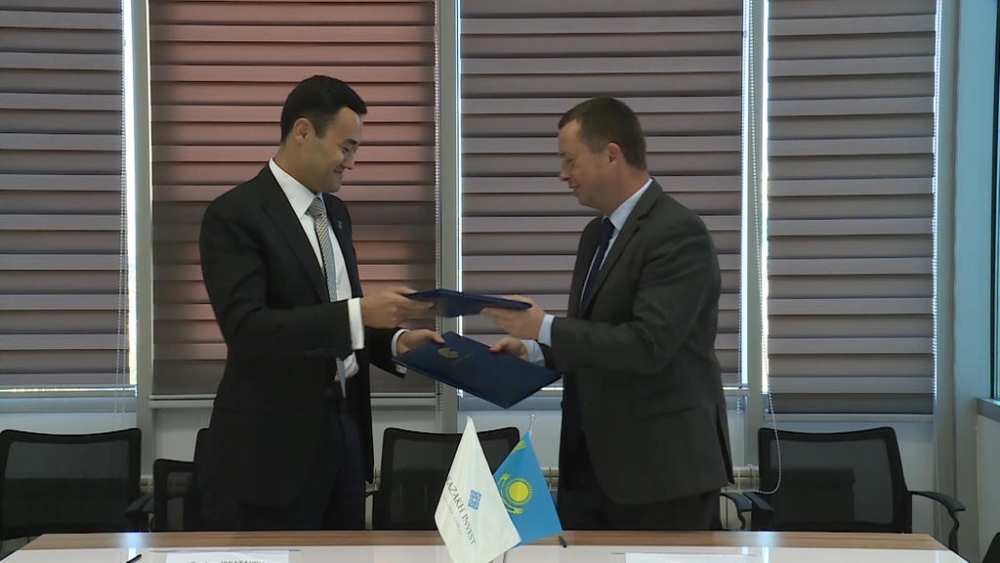 Astana, Kazakhstan – Kazakh Invest Deputy Chairman Rustam Isatayev met with the commercial director of the International Development Authority of Ireland (IDA Ireland) Greg Hogan.
During the meeting, both sides discussed their experience of attracting high quality inward investment to their respective countries. Mr. Isatayev and Mr. Hogan also committed to exploring the possibility of implementing investment projects in Kazakhstan with the technical assistance of IDA Ireland.
" I'm glad that we have signed a cooperation agreement. The purpose of our agreement is to support Kazakh Invest in attracting investment, using the knowledge and experience of a successful Irish model to attract FDI, " Greg Hogan said.
The signed agreement will create the opportunity for both organisations to develop close commercial ties and increase the volume of bilateral investments as well as the transfer of technical knowledge.
Note to editors: Kazakh Invest is the national company responsible for the attraction of foreign direct investment into Kazakhstan.
IDA Ireland is the state agency responsible for encouraging and attracting investment into Ireland by foreign-owned companies.