Kazakh Invest receives an investment award during the Annual Investment Meeting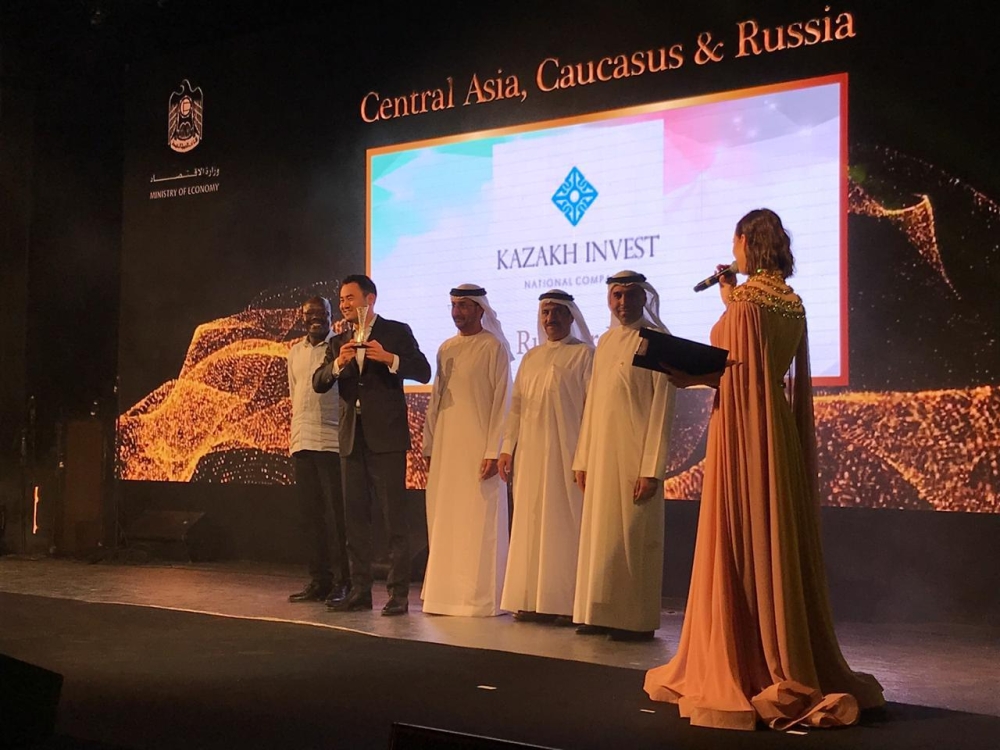 Kazakh Invest has been awarded with AIM Investment Award (Runner Up) in recognition of the outstanding work in attracting sizeable and beneficial foreign FDI projects in 2018 and, thus, contributing to the economic growth and development of Kazakhstan. Acting as a single point of contact, Kazakh Invest provides a full range of services and support to investors in Kazakhstan significantly reducing the need to interact with multiple regulatory bodies.
In 2018, gross FDI inflows to Kazakhstan amounted to USD24.3 billion, recording a strong 15.8% growth to compare with the previous year (USD21.0 billion).