Kazakhstan's investment opportunities have been presented to Italian business community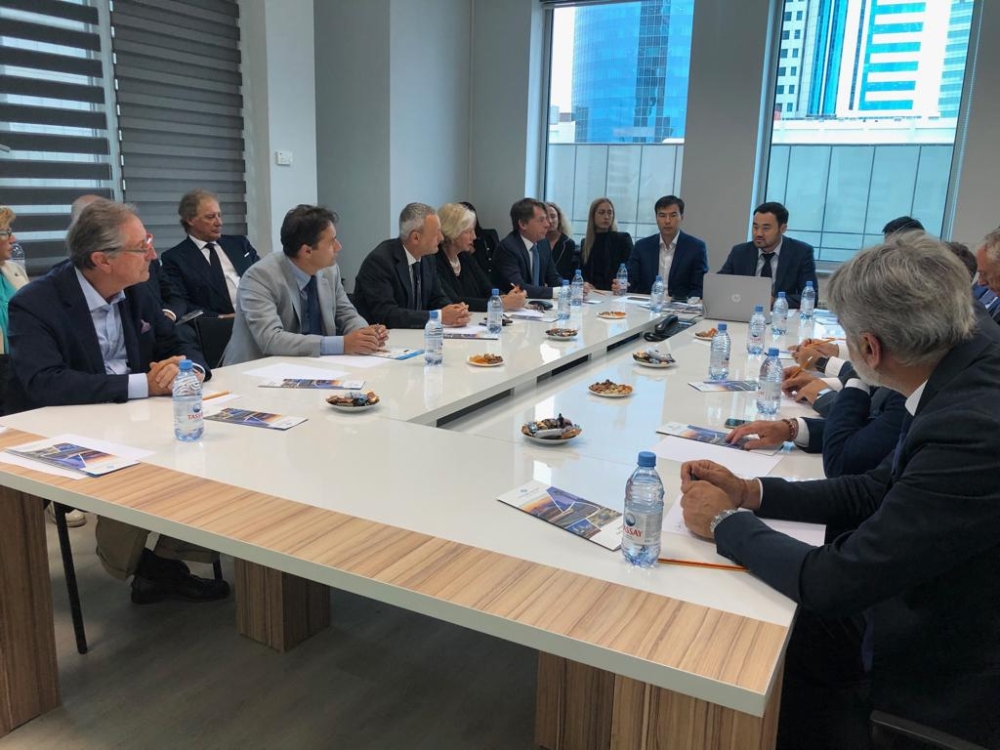 Kazakhstan's investment potential has been presented to the representatives of Italian companies in Kazakh Invest office. Among the participants of the discussion were C-level executives of companies, such as GC Rotors Group, Bizzarri Group Srl, Magaldi Power Srl, R&C Appalti Srl and others.

"There are numerous sectors and industries in Kazakhstan, which offer many opportunities for foreign investors. These sectors include, among others, agriculture, petrochemistry, metallurgy, tourism, and pharmaceuticals. Being a trusted partner for foreign investors in Kazakhstan, Kazakh Invest provides consultations and helps investors to navigate through vast investment opportunities of Kazakhstan," – noted Rustam Issatayev, the Deputy CEO of Kazakh Invest.