Investors will finance solar panels production in Kazakhstan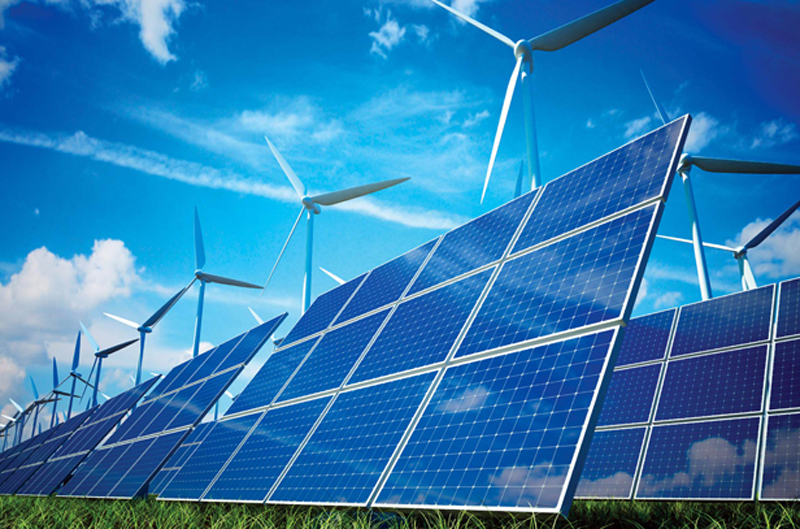 Investors from China, France and Russia created a consortium together with Kazatomprom to build a solar energy cluster in Kazakhstan. Saparbek Tuyakbayev, the CEO of Kazakh Invest shared about the plan in the interview with LS.
Saparbek Tuyakbayev noted that global demand for solar panels has been rapidly increasing, while production costs have decreased.
"We have attracted investors from France, China and Russia. These companies have created a consortium together with KazAtomProm and plan to launch a cluster for production of solar panels. The project has almost been developed, but we are still examining the possibilities for cost reduction and competitiveness", - he said.
"Currently, solar panels from China are the most price-competitive. Hence, we attracted one of the China's largest solar panels producers to participate in the project. Additionally, we have French investor bringing in the latest technological developments and Russian investor with access to Russian market. We will launch the cluster by 2020," – shared the CEO of Kazakh Invest.
"We consider exporting the products to Uzbekistan to address the issues of the country's growing energy shortage. The country has plenty of sun and, I believe, there is a great potential. Arab countries are now also actively switching to solar energy," – continued Saparbek Tuyakbayev.
According to Saparbek Tuyakbayev, the global forecasts suggests that within the next 10-15 years, the world will be predominantly using alternative energy sources.