Head of kazakh invest met with IFC representatives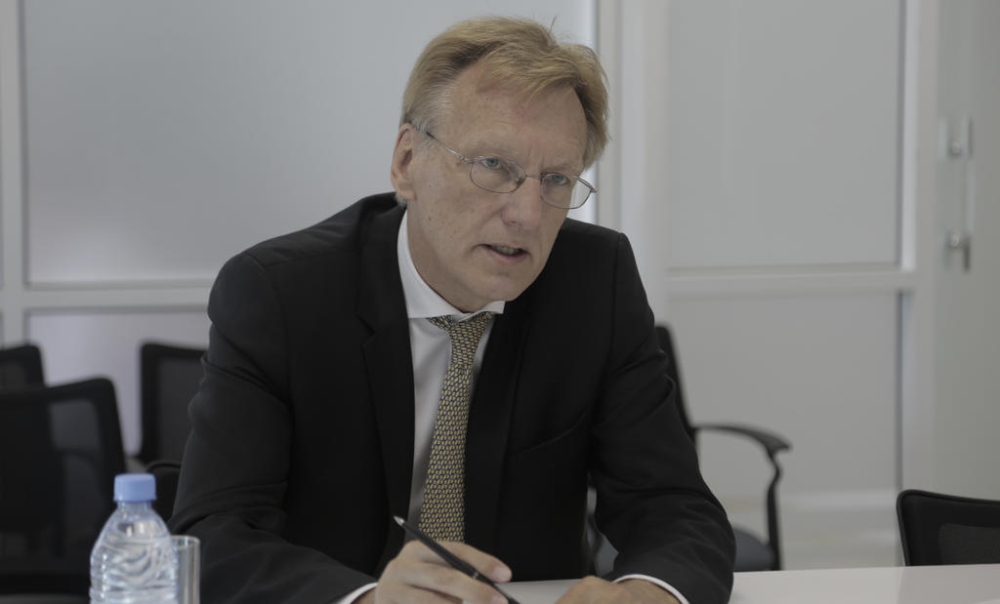 In Astana, the chairman of Kazakh Invest, Saparbek Tuyakbayev, discussed prospects for cooperation with the International Finance Corporation (IFC).
During the meeting, the parties considered the opportunities for improving the investment climate in the Republic of Kazakhstan.
"I am pleased with the constructive meeting of today with Kazakh Invest, which fits into the preparations for the World Bank Group's upcoming new strategy for Kazakhstan for 2019-2022. We discussed opportunities and impediments for increased private sector participation in agribusiness and transportation/logistics", - he said. Mr. Jan Van Bilsen, Regional Director for Central Asia of the International Finance Corporation, following the meeting.
This event is conducted in the framework of the World Bank Group consultations to identify opportunities for increasing private sector participation in certain sectors of the economy.
For reference: Kazakhstan became a member of the International Finance Corporation in 1993. Since 1997, IFC has invested about USD 1.3 billion to support 57 projects in Kazakhstan in various sectors, including agribusiness, oil and gas sector, financial services, etc.