A New Alternative to Gas Flaring in Kazakhstan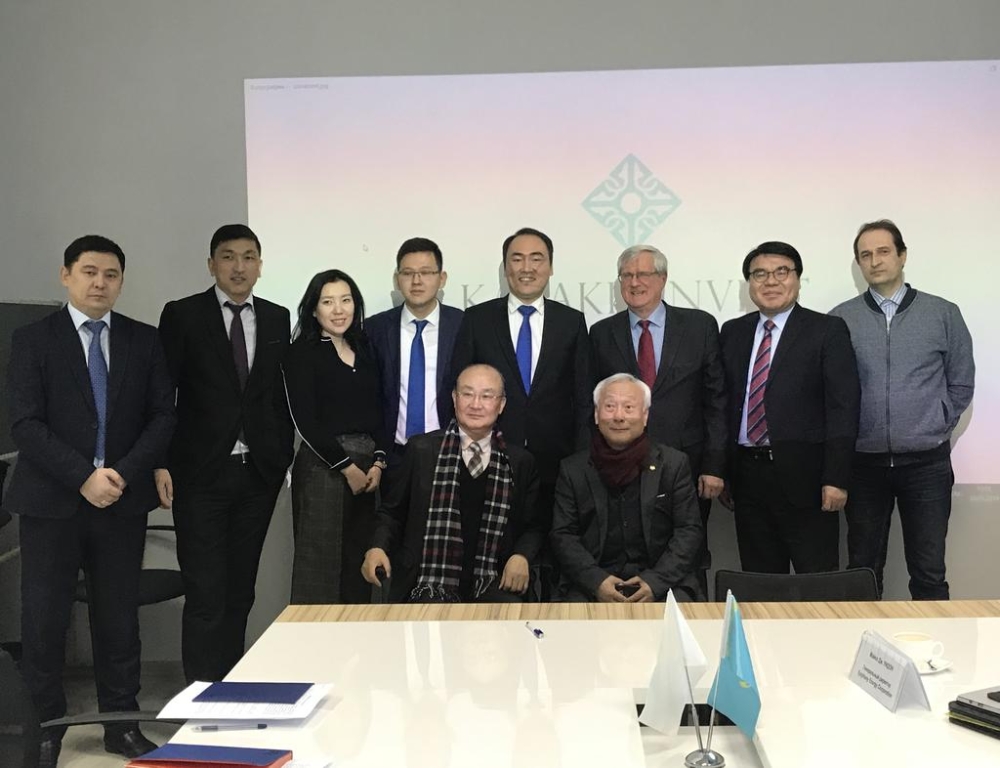 Epiphany Energy, a Canadian company, developed a patented technology for processing of associated and boil-off gas and generating diesel. The technology enables to reduce emissions caused by associated gas flaring as well as save on capital costs due to its relatively small size and efficiency.
Epiphany joined forced with a South Korean investment fund Key Capital Corporation to invest into developing this technology in Kazakhstan, and have approached Kazakh Invest to help seek for potential partners in the country's O&G sector.
Being a single point of contact, Kazakh Invest provides comprehensive support to cater to all needs of foreign investors in Kazakhstan.