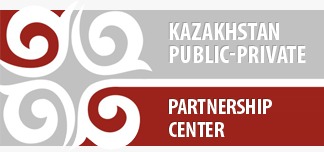 «Kazakhstan Public-Private Partnership Center» JSC
The State Institute for attracting investments in infrastructure through the implementation of PPP projects.
The sole shareholder of the PPP Center is the Ministry of the National Economy of the Republic of Kazakhstan.
As the leading «think tank» for PPPs in Kazakhstan, the PPP Center brings together government, business, and financial institutions on its site.
Main activities:
1. Development and improvement of PPP legislation
2. Information support to PPP investors
3. Examination and evaluation the budget investment projects.
4. Methodological support for the all stakeholders.
5. Advisory services for the development of PPP documentations.
For reference:
As on 1 January 2020, there are 717 signed PPP contract all over the country in the amount of KZT 1.6 trillion.