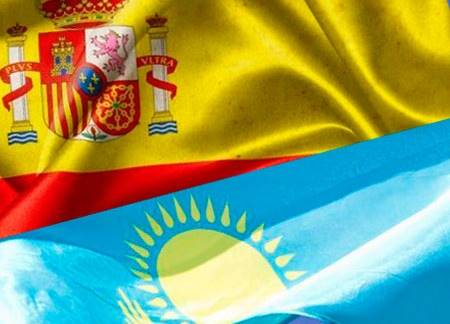 Kazakhstan-Spanish Roadshow will take place in Spain
Madrid, Spain
Kazakhstan-Spanish Roadshow on the priority projects in the fields of energy, production, infrastructure and agribusiness will take place in Madrid (the Kingdom of Spain) on 19 – 20 March 2019.
The event will be attended by the Government officials and biggest entrepreneurs from Kazakhstan and Spain. Questions related to the investment climate and logistics potential of Kazakhstan, the role of innovation and digitalisation in the economy modernisation will be discussed during the event.
"Kazakh Invest" National Company" JSC will be presenting Kazakhstan's investment opportunities to the potential investors from Spain. The representatives of the two countries will have the opportunity to share best practices during the bilateral meetings.