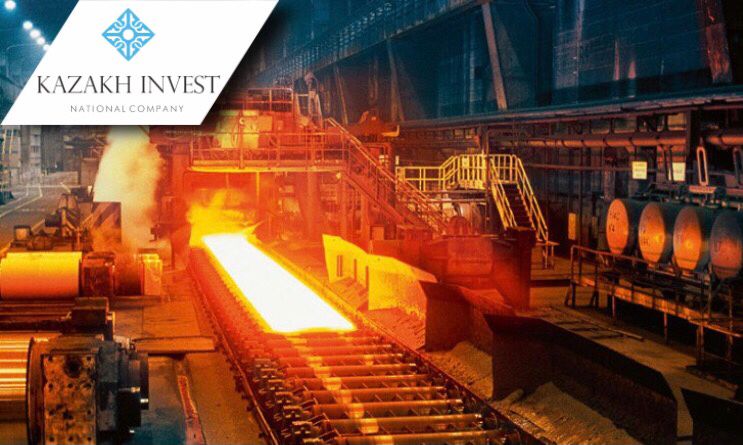 Attracting investments in the mining and metallurgical complex of Kazakhstan
Online
"NC "KAZAKH INVEST" JSC invites you to take part in the webinar on the topic "Attracting investments in the mining and metallurgical complex of Kazakhstan" together with the Committee of Geology of the Ministry of ecology of the Republic of Kazakhstan and the Department of Subsoil Use of the MIID of the Republic of Kazakhstan.
The purpose of this webinar is to present the investment climate of the mining and metallurgical industry (presentations of existing practices and opportunities in the field of geology and explanations of the main aspects of existing regulatory legal acts) to potential investors.
As part of the webinar a "Questions and Answers" session is also provided.
Date:
November 10, 2021
Time:
17:00 - 19:00 (Nur-Sultan city time, GMT +6)
ZOOM registration link:
https://bit.ly/3H8jjkn