Kazakhstan resumes visa-free regime for citizens of 54 countries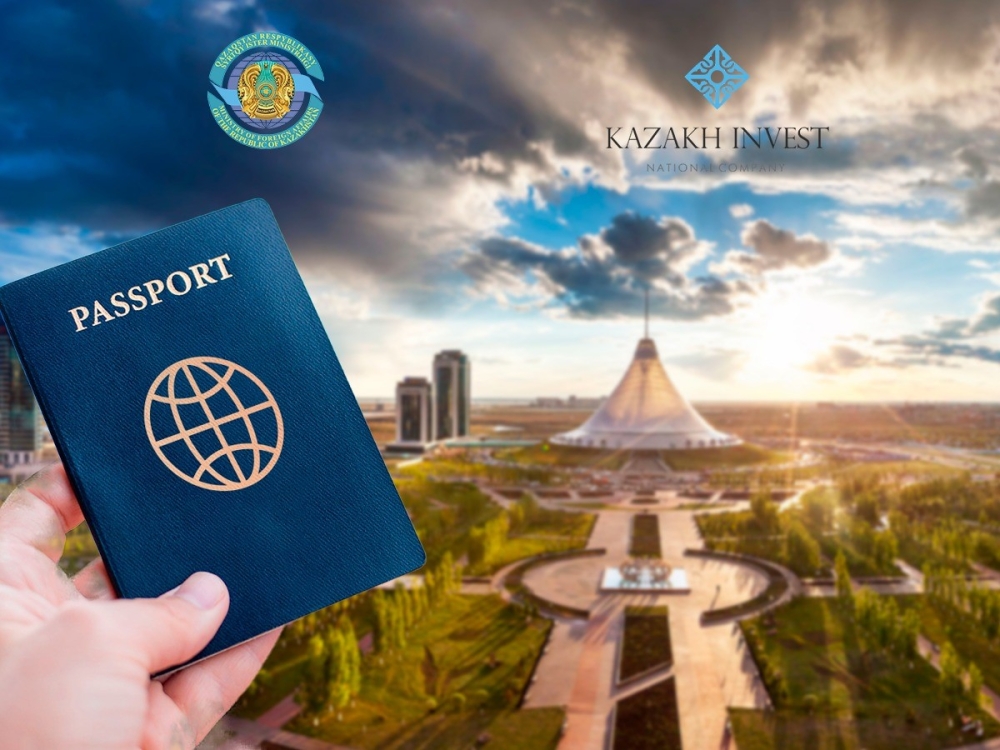 According to the Border Service, visa-free regime was previously suspended by the Decree of the Government of the Republic of Kazakhstan until December 31, 2021. Therefore, the regime has been resumed since January, 1 2022.
However, it is important to note that foreigners still need a permission from the Interdepartmental Commission to enter the country.
The exception is for citizens of countries that have resumed direct regular flights with Kazakhstan. The exception does not apply for foreigners arriving to Kazakhstan by land transport (railway, auto), whereby a permit from the Interdepartmental Commission will be required.
1. Australia
2. Austria
3. Bahrain
4. Belgium
5. Bulgaria
6. Vatican
7. UK
8. Hungary
9. Vietnam
10. Germany
11. Greece
12. Denmark
13. Israel
14. Indonesia
15. Ireland
16. Iceland
17. Spain
18. Italy
19. Canada
20. Qatar
21. Cyprus
22. Colombia
23. Kuwait
24. Latvia
25. Lithuania
26. Liechtenstein
27. Luxembourg
28. Malaysia
29. Malta
30. Mexico
31. Monaco
32. Netherlands
33. New Zealand
34. Norway
35. Oman
36. Poland
37. Portugal
38. Romania
39. Saudi Arabia
40. Singapore
41. Slovakia
42. Slovenia
43. USA
44. Thailand
45. Philippines
46. Finland
47. France
48. Croatia
49. Czech Republic
50. Chile
51. Switzerland
52. Sweden
53. Estonia
54. Japan