Turkish Investors have Implemented a Social Investment Project in Kazakhstan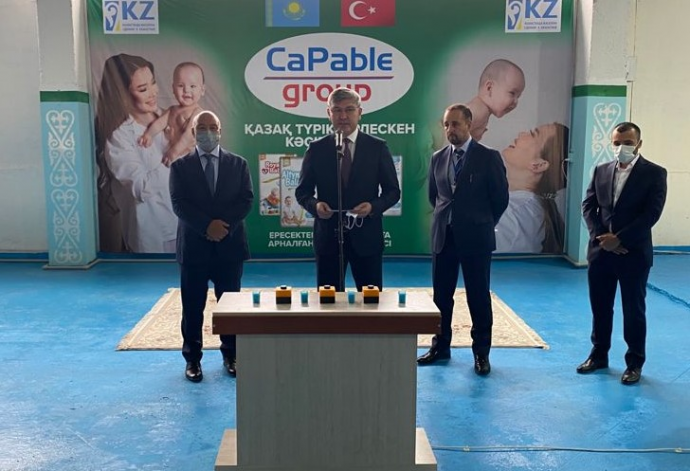 The opening of the first factory in Kazakhstan for the production of diapers for adults and children took place in the Turkestan region of the Sairam district. The project is implemented by the Turkish company "Royal Hijyen" together with the Society of Disabled People of Turkestan region "Capable Group" with the support of the Ministry of Foreign Affairs of Kazakhstan, the Embassy of Kazakhstan in Turkey, "NC "KAZAKH INVEST" JSC, as well as the Akimat of the region. The total volume of investments in the economy of Kazakhstan amounted to $3 million.
The ceremony was attended by Kazakh Ambassador to Turkey Abzal Saparbekuly, Akim of Turkestan region Umirzak Shukeyev, Deputy Akim of Turkestan region Rashid Ayupov, as well as the management of the Turkish company, etc.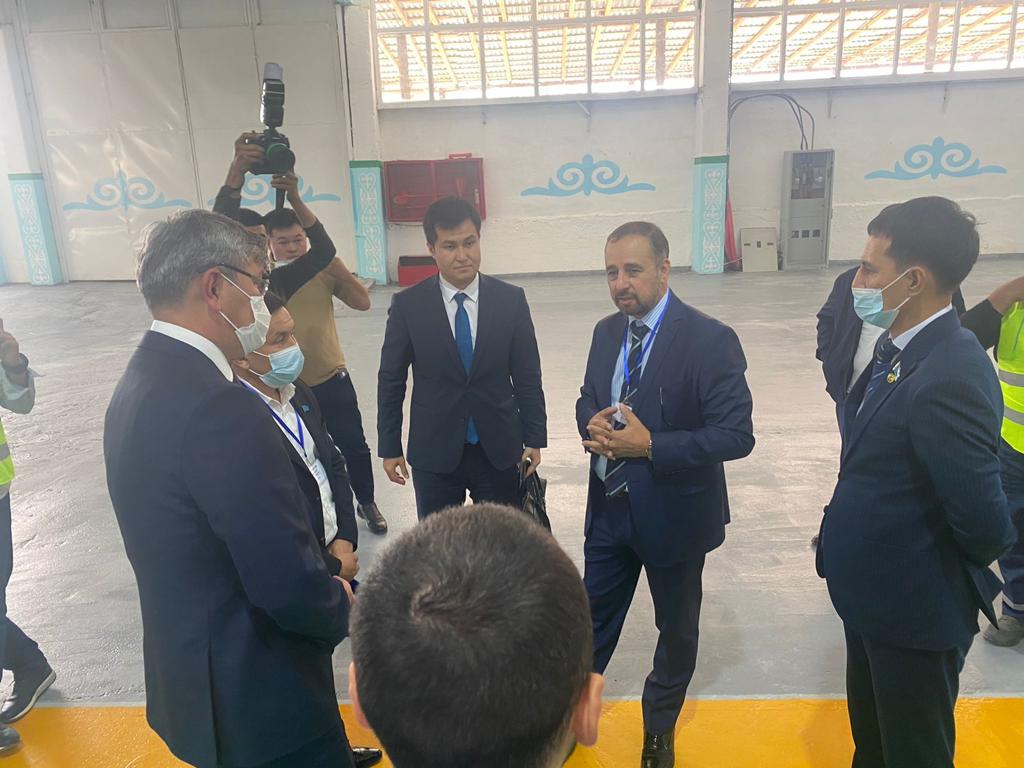 It is expected that about 50 jobs will be created at the plant. By the way, the project is social and 60% of the people working at the factory will be people with special needs.
According to the investor, baby diapers will be produced at the first stage of production, and adult diapers at the second stage. Аfter reaching full capacity (100 million pieces of diapers per year), it is planned to export products to the EAEU and CIS countries, which will increase the domestic export potential.

It should be noted that as part of the support of this project, KAZAKH INVEST provided comprehensive assistance to Turkish partners in concluding an investment contract, in obtaining appropriate measures of state support, as well as in conducting negotiations with interested companies and government agencies.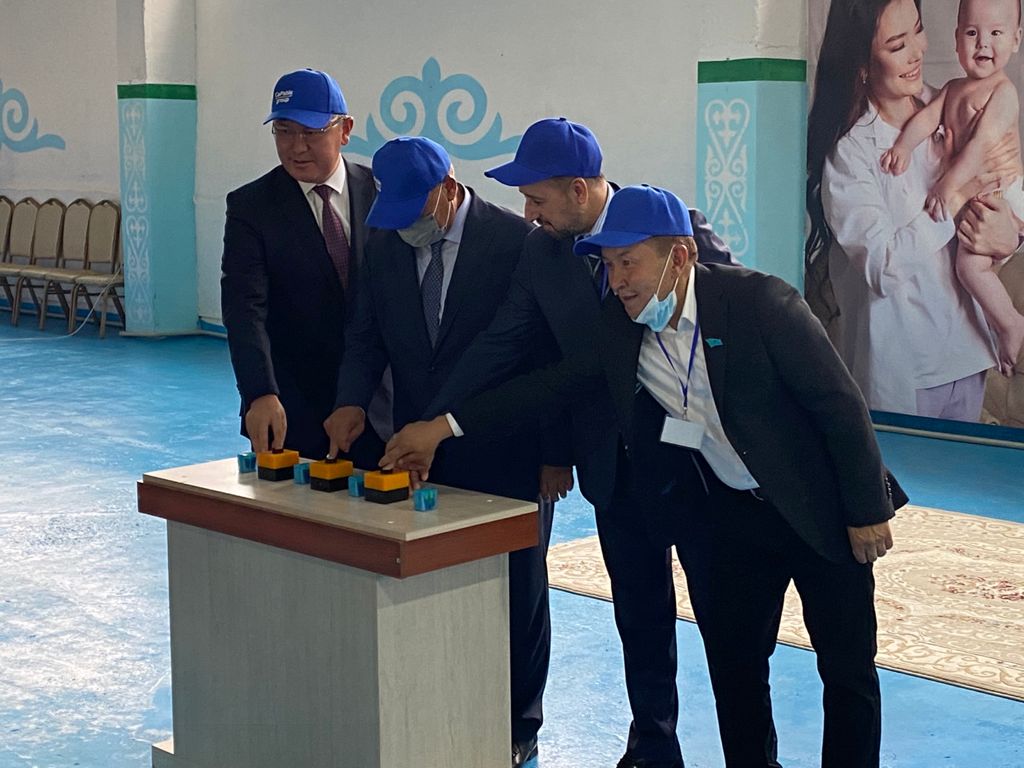 For reference: Royal Hijyen has been one of the largest Turkish manufacturers of diapers for children and adults, wet wipes and hygiene products for more than 30 years. The company also supplies around the world such raw materials as cellulose, spare parts for equipment for the production of diapers.