R. Sklyar Met with Representatives of the Korean Business Community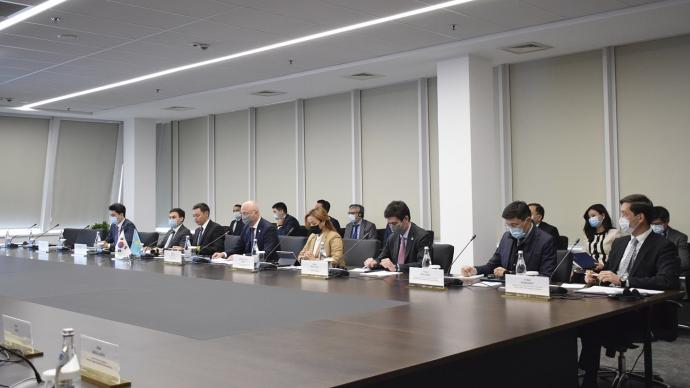 The Government Working Group on cooperation with the Republic of Korea under the leadership of Deputy Prime Minister of the Republic of Kazakhstan Roman Sklyar held a meeting with representatives of the Korean business community. The parties thoroughly discussed about cooperative work on existing projects, as well as prospects for further development of the Kazakh-Korean strategic economic and investment partnership.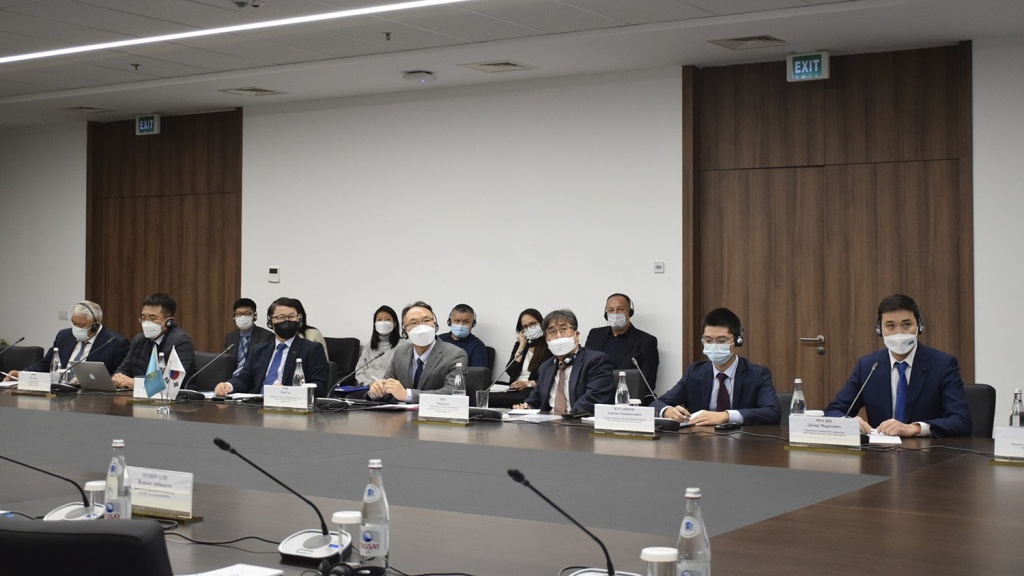 The Korean side was represented about 15 major companies: "Lotte Confectionery", "Medical Partners Korea", "Dongil Construction", "Samsung Electronics", "Daewoo Bus Company", "Mark Point", "POSCO", "SK E&C", as well as the leadership of organizations such as the Institute of Industry and Healthcare Development "KHIDI", and the trade and Investment Promotion Agency "KOTRA", etc.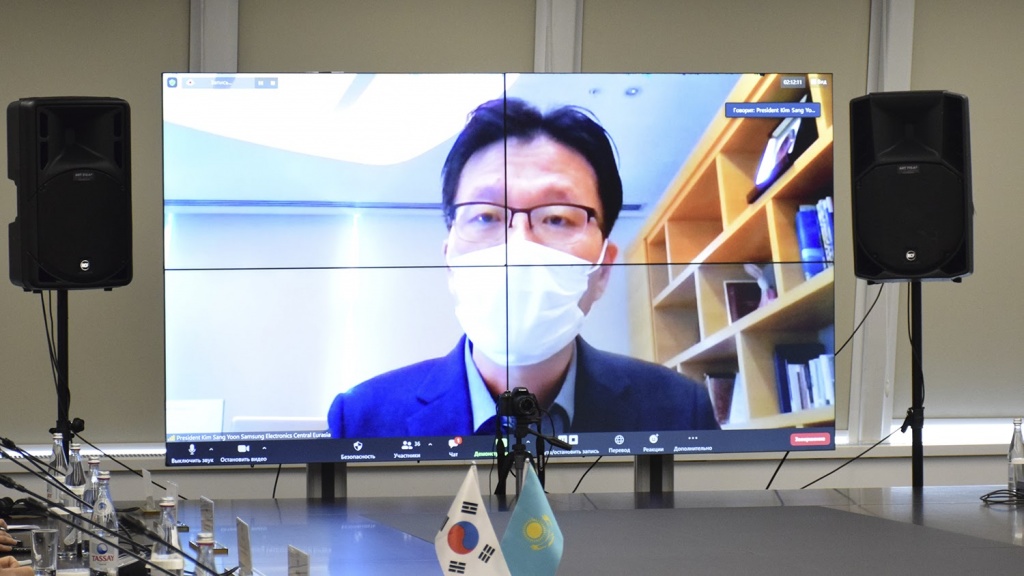 During the meeting, the heads of Korean companies shared their experience in implementing existing projects, told about new investment plans in priority sectors of Kazakhstan's economy — construction, mining and metallurgical complex, information technology, energy, mechanical engineering, etc. The Kazakh side noted the great potential of economic cooperation between the two countries voiced the possibilities of increasing bilateral cooperation.