Representatives of the Turkish Corporation SAGUN Arrived on a Working Visit to the Mangistau Region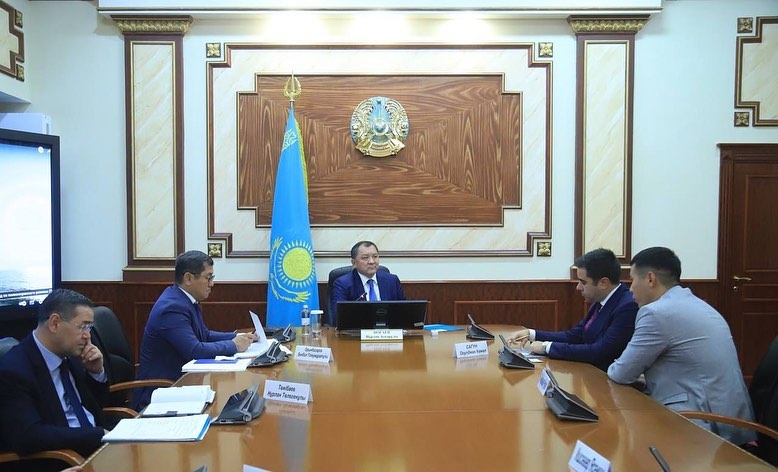 As part of the visit, representatives of the Turkish corporation SAGUN Group, headed by the vice president of the company Sagun Oguljan Kemal, held a meeting with Akim of the Mangistau region Nurlan Nogayev. The meeting was attended by the first deputy akim of the region Bekbol Orynbasarov, akim of the city of Aktau Nurdaulet Kilybay, regional director of JSC "NC "KAZAKH INVEST" for the Mangistau region Aidyn Tumyshev and heads of SMEs. During the meeting, the parties discussed the implementation of an investment project in the field of fish farming in the region.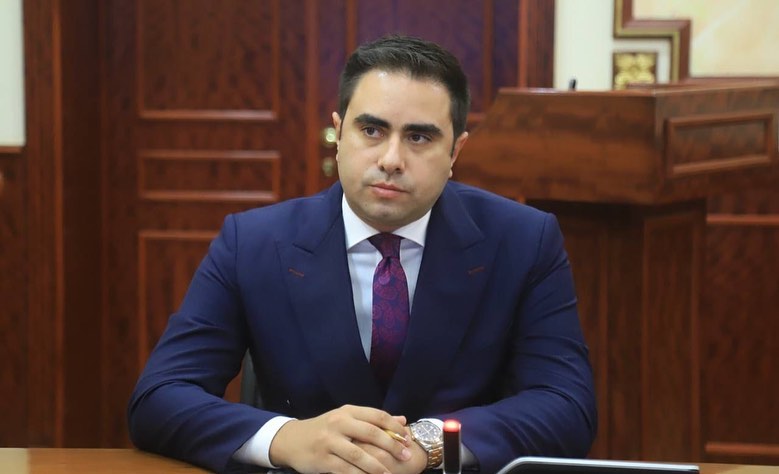 Turkish corporation SAGUN Group was founded in 1950. The corporation is engaged in the export and import of seafood, supplies processed products to the domestic and international markets of 35 countries.
Today, the corporation includes 8 different companies, 11 aquaculture centers, the first private seafood market in Europe and Turkey, as well as 25 ship parks.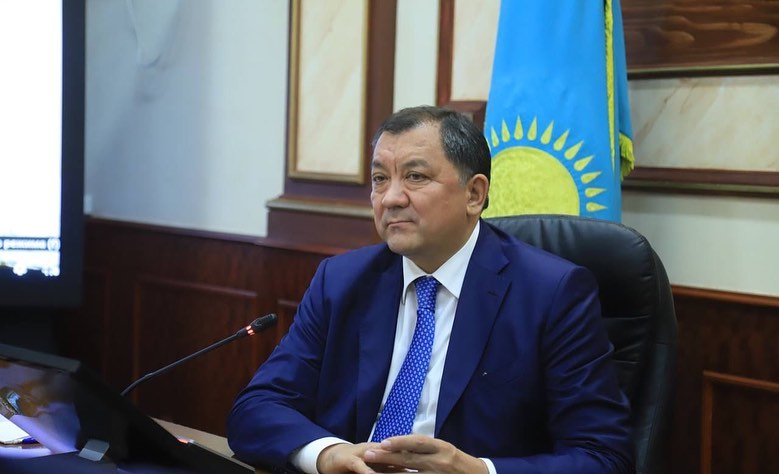 In his speech, Nurlan Nogaev noted that the region is always ready to support all initiatives aimed at strengthening bilateral cooperation, emphasizing that Kazakhstan has enough water resources for the development of fisheries.
"We are glad to see you in Kazakhstan, and I would like to thank you for your interest in the development of fisheries in the country, including in the Mangistau region. Given the existing potential, as well as taking into account the experience of the Turkish side in the field of aquaculture, we are always ready to attract investments and exchange experience in this area. In the Mangistau region, there are conditions for breeding salmon and sturgeon fish species by organizing a pond farm in areas of the Caspian Sea in a mesh fence or on the sea coast. In our region, by 2030, it is planned to increase the volume of fish farming from 30 to 100 thousand tons per year. For breeding such volumes, it is important to provide fish with high-quality food. I am sure that our meeting and discussion will allow us to develop constructive proposals for mutually beneficial cooperation in this direction," Nurlan Nogayev said.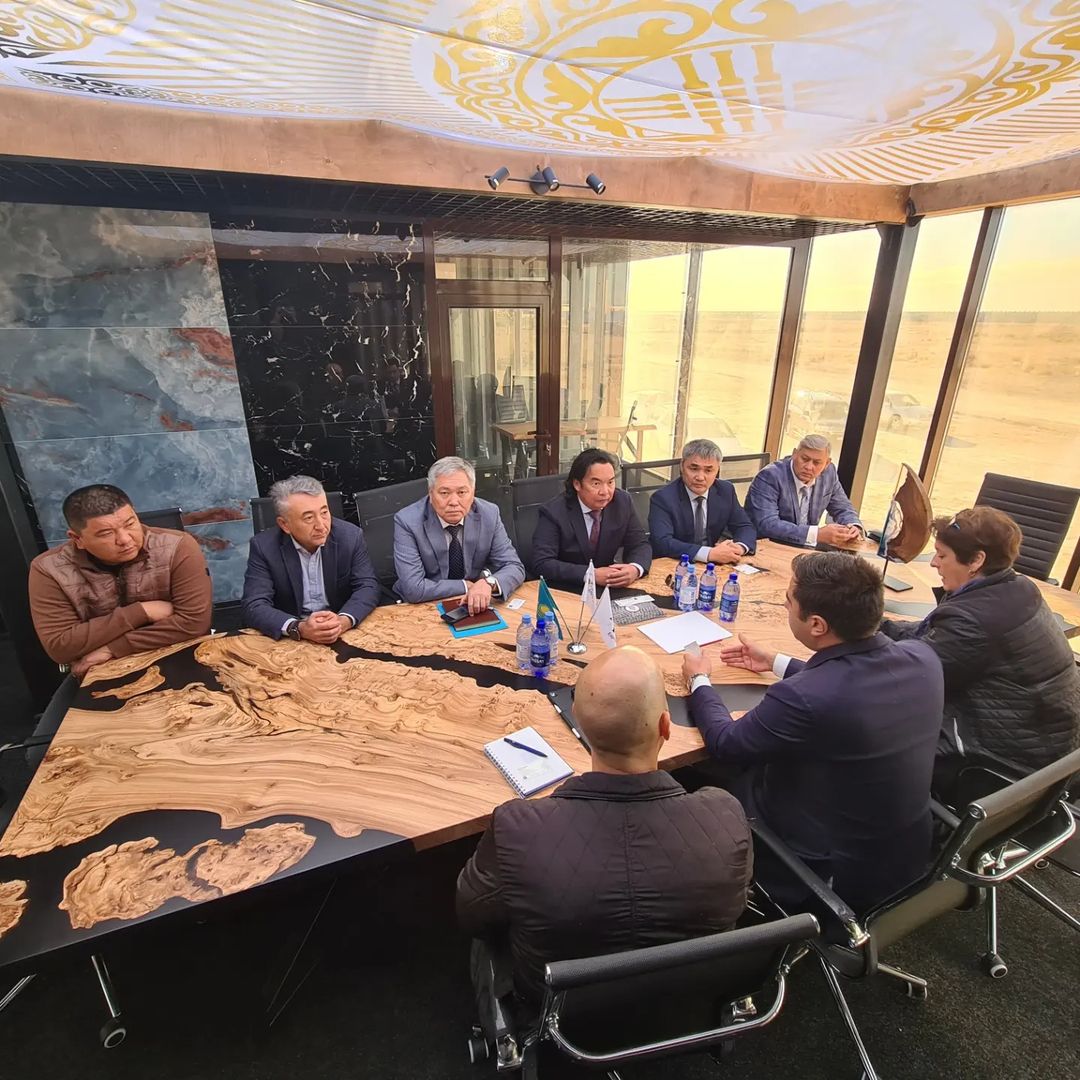 During a working trip to the region, representatives of the Turkish corporation SAGUN Group met with the management of Industrial Fish Plant LLP, where they were told about the planned project "Creation of a fish farm on the Caspian Sea".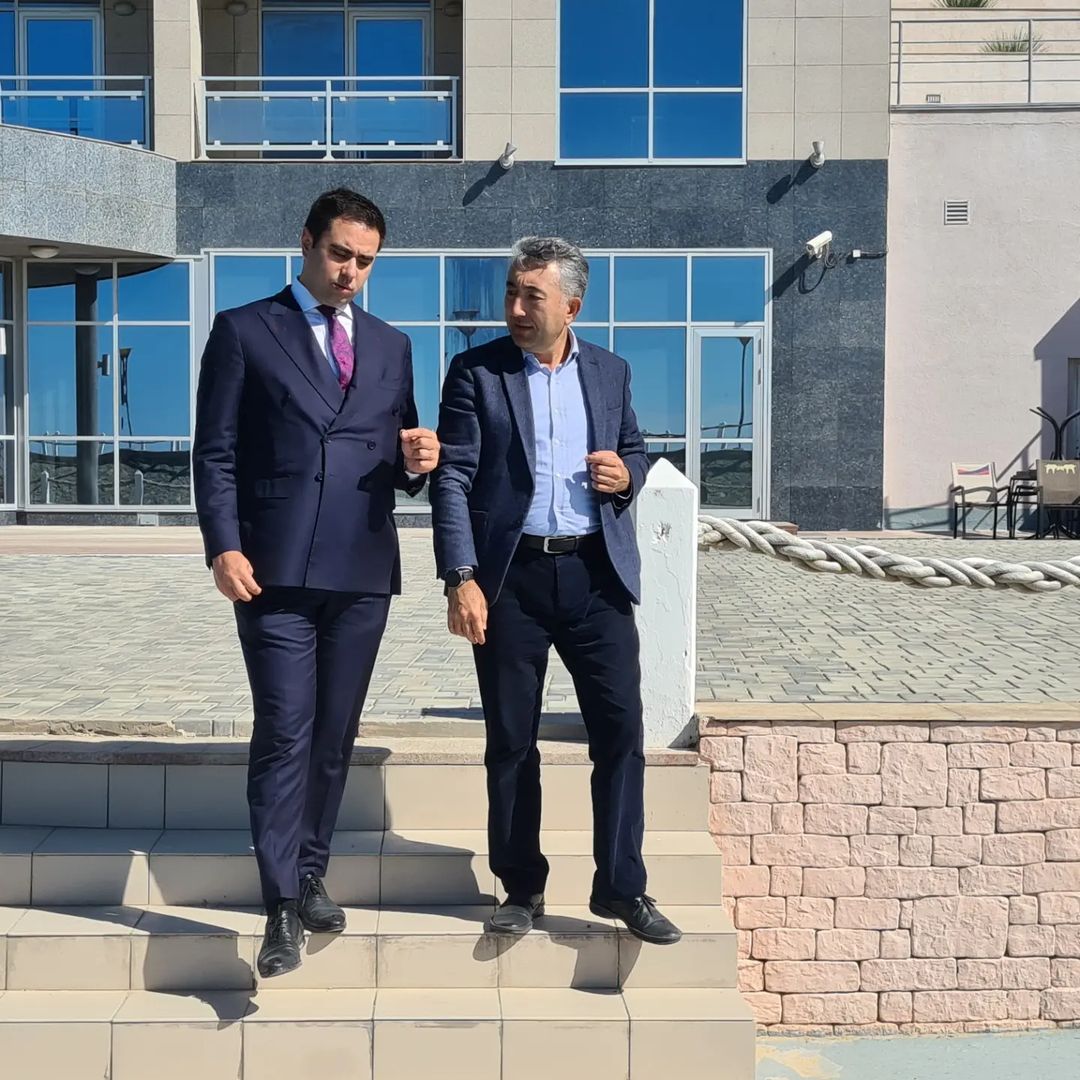 Also, representatives of the SAGUN Group inspected the sturgeon farm on the basis of Caspian Riviera LLP and Kazakh Osetr Research and Production Enterprise LLP in the village of Akshukur, Tupkaragan district. The company has been breeding sturgeon fish since 2014. Products are sold in outlets of the city of Aktau. At the moment, fry of Russian sturgeon, Siberian sturgeon, beluga, sterlet, sturgeon hybrids are grown in each of the 38 pools.