New CRM system sees overseas enquiries to Kazakh Invest soar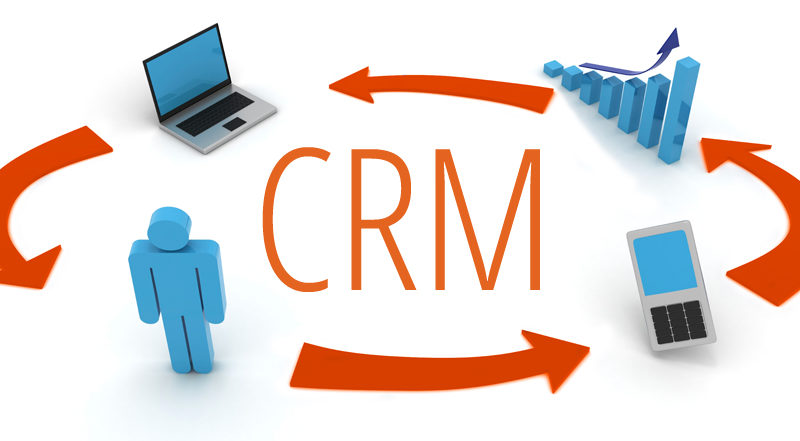 Kazakh Invest has launched a leading CRM system to track and manage the organisation's engagement with international businesses and investors.
The launch has led to an increase in information requests to Kazakh Invest from potential investors and global businesses. The CRM system was launched earlier this year to expand opportunities for interaction with investors and to monitor the realization of investment projects in Kazakhstan.
The new СRM system contains complete information about projects and its status, participants, financial indicators, investment volumes, the project's provision of land and infrastructure needs. For each investor the system provides contact information, the status of the implementation of its projects.
Since the launch of the CRM system, Kazakh Invest has received 169 requests from investors and entrepreneurs from various countries. Potential investors have also sought information on state support measures, visa requirements, information on foreign labour permits and business registration requirements through the official website invest.gov.kz.
When contacting Kazakh Invest's dedicated Call Centre, an investor can get assistance on resolving any issues they may face, ranging from administrative and communication issues to issues of social and medical support.
Kazakh Invest is the national company responsible for the attraction of foreign direct investment into Kazakhstan. Kazakh Invest's CRM system allows investors to send messages online to Kazakh Invest and receive 24/7 advice and support. Potential investors can contact the Kazakh Invest call-centre on +7 7172 620620