The Largest Russian Automakers Avtovaz and Kamaz are Investing in Kazakhstan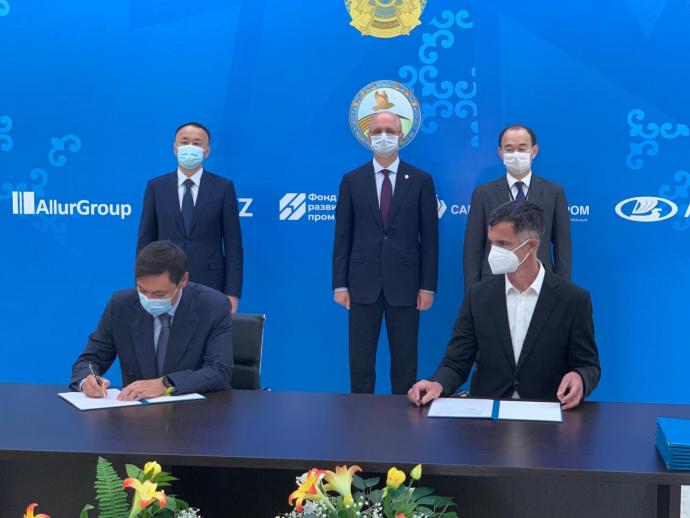 As part of the working trip of Deputy Prime Minister of the Republic of Kazakhstan R. Sklyar to Kostanay region, 8 key documents were signed on the implementation of new investment projects in Kazakhstan, including an investment contract between the Ministry of Foreign Affairs and KamLitKZ on the construction of a plant for the production of main gears of driving bridges.
The document signed with the Ministry of Foreign Affairs of the Republic of Kazakhstan regulates the main agreements of the parties on investment preferences, investment obligations of KamLitKZ, as well as the conditions for granting a state in-kind grant in the form of a land plot for the implementation of an investment project.
The signing of this investment contract was another step in the process of implementation of major investment projects of KAMAZ to create modern high-tech production of automotive components in Kazakhstan. The components of Kazakhstani production will be delivered to the conveyor of the main KAMAZ plant in Naberezhnye Chelny (Tatarstan, Russia).
Investments in the new project will amount to about 82 billion tenge. More than 600 new jobs will be created, including jobs in related industries of Kazakhstan.