Economic Cooperation Between Kazakhstan and the United Arab Emirates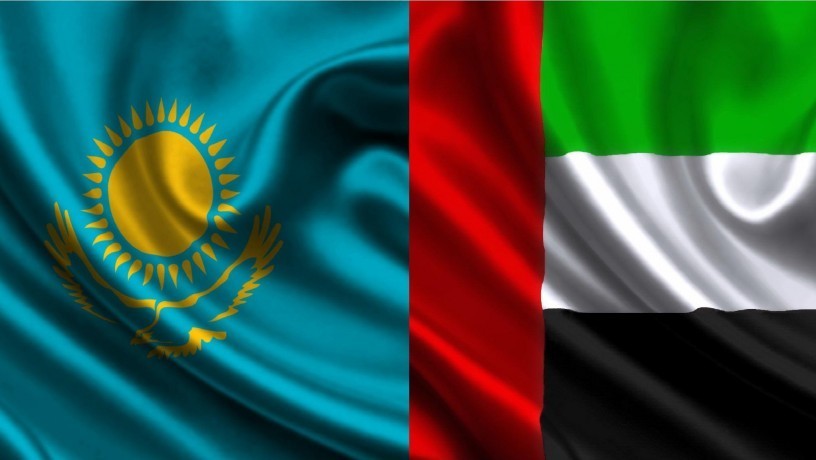 The United Arab Emirates (UAE) is one of Kazakhstan's important partners in the Middle East. There are a number of intergovernmental agreements in place aimed at deepening trade and economic cooperation, promoting and protecting mutual investments.
Trade between the countries in 2021 compared to 2020 increased by 66% and amounted to $709 million. In the first 9 months of 2022, this figure reached $558 million. Of this, Kazakh exports amounted to $519 million and imports amounted to $39 million. The main products exported from Kazakhstan are copper and copper cathodes, barley, mutton, and lamb.
Since 2011, the total inflow of direct investments from the UAE to Kazakhstan has amounted to about $2 billion. Currently, the UAE business investment portfolio in Kazakhstan includes 25 projects worth a total of $5.3 billion. These include projects such as the launch of a poultry farm in the Almaty region (Falah Growth fund), the expansion of power capacities at TEC-3 Karaganda (Falah Growth Fund), the launch of a grain crop processing enterprise in the Akmola region (Phoenix Global DMCC), etc.
During an upcoming investment roundtable in Abu Dhabi, organized with the support of "NC "KAZAKH INVEST" JSC, it is planned to discuss potential investment projects in the oil and gas, food industry, civil infrastructure, and financial sectors. A number of commercial documents are also expected to be signed, and bilateral negotiations between leading companies from both countries will be held.