Alikhan Smailov: KAZAKH INVEST Faces an Important Task of Attracting Large Corporations to the Economy of Kazakhstan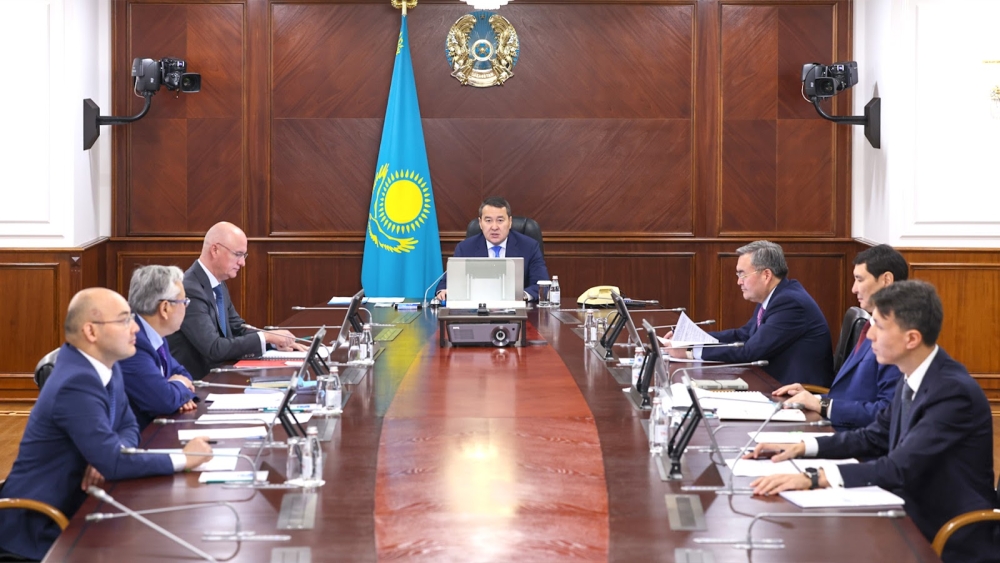 Under the chairmanship of the Prime Minister of the Republic of Kazakhstan Alikhan Smailov, a regular meeting of the Board of Directors of National Company KAZAKH INVEST JSC was held, at which the results of the implementation of the company's development plan and several organizational issues were discussed.
Meirzhan Yussupov, Chairman of the Board of KAZAKH INVEST, reported that last year the company managed to fulfill almost all development indicators, including the financial part and the implementation of investment projects.
This year, with the support of KAZAKH INVEST, it is planned to implement and put into operation about 45 projects totaling more than $6 billion.
The Prime Minister emphasized that in the context of the global competition for attracting foreign investment, KAZAKH INVEST faces an important task of attracting large corporations to the economy of Kazakhstan and implementing new investment projects.
"In this direction, all available tools should be used and proactive work should be carried out with foreign investors. All conditions for this have been created by the Government," said Alikhan Smailov.
At the meeting, parties also discussed the issue of introducing amendments and additions to the Company's Development Strategy for 2018-2027 to bring it in line with the Concept of the Investment Policy of the Republic of Kazakhstan until 2026. Thus, according to the Concept, it is envisaged to ensure an inflow of foreign direct investment of about $25 billion annually.
Source: Official Information Source of the Prime Minister of the Republic of Kazakhstan